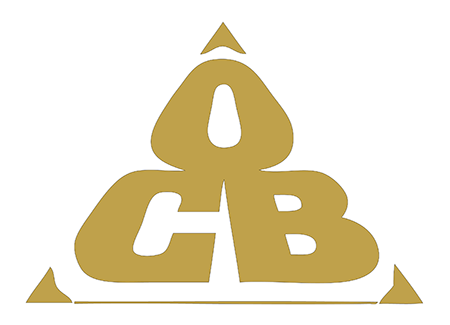 NYC Office of Collective Bargaining
Resume of Neutral
| | | | | |
| --- | --- | --- | --- | --- |
| First Name: | Initial: | Last Name: | Suffix: | Arbitrator Since: |
| Felice | | Busto | | 1998 |
Arbitration/Mediation Experience
Full-time Arbitrator and Mediator since 1998 in public and private sector discipline/contract interpretation cases; Public sector cases include communications, education, higher education, firefighters, law enforcement, hospitals and nursing homes, municipal and state employees, service employees, transportation and utilities. Private sector cases include airlines, construction, hospitals, manufacturing, security, hotel and retail services, and transportation. Panels: American Arbitration Association, FMCS, NJ State Board of Mediation, National Mediation Board, Pennsylvania Bureau of Mediation, New York OCB and District of Columbia PERB.
Panels/Permanent Arbitrator
United Airlines and IBT; United Airlines and CWA-AFA; Compass Airlines and ALPA, Frontier Communications and CWA District 2-13; NYC Dept. of Education and CSA 3020-a; Environmental Protection Agency and NTEU; Port Authority of New York and New Jersey, PERC Special Disciplinary Panels (police and fire); State of NJ Judiciary & Council of Affiliated Unions and State of NJ Judiciary and PANJ (Minor Discipline Panels).
Issues/Industries
Bakery, Clothing, Dairy, Electronics, Food manu/proc/service, Hotels/motels/casinos/resorts, Metal fabrication, Nuclear energy, Refrigeration/HVAC, Stone/quarry, Textile, Transportation

Arbitrability, Bargaining unit work, Discipline (discharge), Discipline (non-discharge), Discrimination, Health/hospitalization, Holiday pay, Incentive pay, Job classification & rates, Job posting/bidding, Layoffs/bumping/recall, Management rights, Official time, Overtime Pay, Past practices, Seniority, Strikes/lockouts/work stoppages/slowdowns, Subcontracting/contracting out, Vacation pay.
Work History
Instructor, Cornell ILR Extension Program NYC (2016-present); Adjunct Professor, Rutgers University School of Management and Labor Relations (2003-2013). Former advocate for management and labor with over 20 years labor/litigation experience: Attorney, Air Line Pilots Association Washington DC (1986-1998): advocate in federal courts and agencies in litigation under the Railway Labor Act and other labor/transportation statutes; contract administration and arbitration. Attorney, Steptoe and Johnson (Washington, DC) (1980-1985), representation of management in labor and employment litigation before courts and federal agencies and general litigation.
Education
Catholic University Law School – JD; Bucknell University - BA, Political Science
Professional Affiliations
Admitted, DC Bar (1980); Executive Board Member, NJ LERA, Member, ABA Labor and Employment Section, Member, New Jersey Association of Professional Mediators