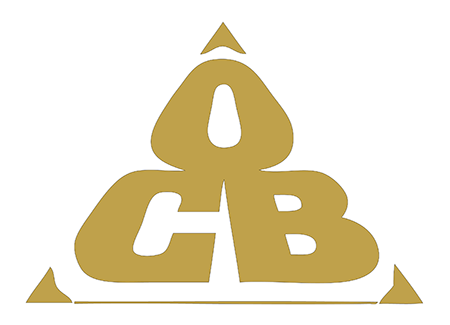 NYC Office of Collective Bargaining
Resume of Neutral
| | | | | |
| --- | --- | --- | --- | --- |
| First Name: | Initial: | Last Name: | Suffix: | Arbitrator Since: |
| Barry | J. | Peek | Esq. | 2016 |
Arbitration/Mediation Experience
Prior to becoming a neutral 40 years of experience in the negotiation and enforcement of collective bargaining agreements. Represented clients in approximately 1,000 discipline and contract arbitrations, improper practice proceedings, mediations, fact-finding and interest arbitration proceedings.
Panels/Permanent Arbitrator
January 2017 - Present: Nassau County and CSEA, Local 830.
January 2016 - Present: AAA Employment Arbitration Panel.
January 2017 - Present: PERB Mediation and Fact-Finding Panel.
June 2017 - Present: AAA Labor Arbitration Panel.
June 2017 - Present: New York City Housing Authority & Local 237, I.B.T.
September 2017 - Present: United Federation of Teachers and New York City Department of Education 3020-a Hearing Panel.


Issues/Industries
Issues: Just cause discharge; incompetency; misconduct; seniority; wage and hour; independent contractor/employee; and strike misconduct.


Industries: Extensive experience with labor and employment issues in the restaurant and hospitality industries, fashion, publishing, retail, broadcasting (national television and national cable), telecommunications, medical, healthcare, financial and public sector (education, corrections, police, civil servants and social services.
Work History
Scheinman Arbitration Mediation Service, September 1, 201 – Present; Meyer, Suozzi, English & Klein, P.C., 1984-2016; Richard M. Gaba, Esq., 1977-84; Cornell School of Industrial Labor Relations, 1998-01; Adjunct Professor. Labor Law, Labor Arbitration.
Education
Brooklyn College of the City University of New York, B.A. 1974
Hofstra University School of Law, J.D. 1977
Professional Affiliations
Nassau County Bar Association
New York State Bar Association
New York City Bar Association
National Cancer Center Inc. – President, 2012-Present