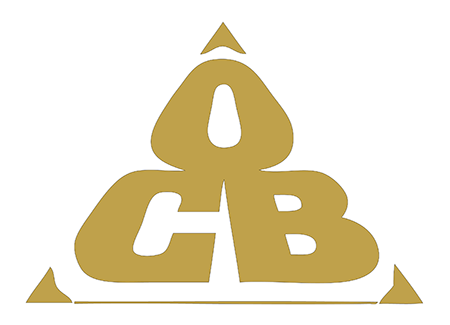 NYC Office of Collective Bargaining
Resume of Neutral
| | | | | |
| --- | --- | --- | --- | --- |
| First Name: | Initial: | Last Name: | Suffix: | Arbitrator Since: |
| Randall | M. | Kelly | | 1986 |
Arbitration/Mediation Experience
Full-time labor arbitrator since 1984. PERB arbitration and mediation since 1990.








Panels/Permanent Arbitrator
Panel member, AAA, NYSPERB, NMB, FMCS. Permanent arbitrator USPS and APWU since 1986; Southwest Airlines and IAM and TWU; former UPS and Teamsters; GSA and AFGE; various municipalities.

Issues/Industries
All types of issues and grievances in private and public sector, including discipline, contract interpretation, benefits, discrimination. Postal, transportation, healthcare, airlines, public sector, education, etc.
Work History
NLRB Field Attorney; fifteen years representing management in private industry; Adjunct Professor Cornell ILR. Intern with Professor Matthew A. Kelly
Education
BSILR from NYSSILR at Cornell University, 1969
JD from Cornell Law School, 1972

Professional Affiliations
Member, National Academy of Arbitrators since 1992.