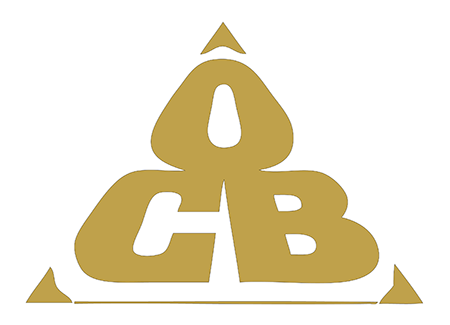 NYC Office of Collective Bargaining
Resume of Neutral
| | | | | |
| --- | --- | --- | --- | --- |
| First Name: | Initial: | Last Name: | Suffix: | Arbitrator Since: |
| Philip | L. | Maier | | 2015 |
Arbitration/Mediation Experience
I have served as a mediator in well over 500 impasses in all areas of public sector employment, including police, fire, all types of school district units, and special Act districts. I have been a neutral since 1991 serving as an Administrative Law Judge at the NYS PERB and as an arbitrator and mediator full time since June 1, 2015.
Panels/Permanent Arbitrator
American Arbitration Association, New York State PERB, New Jersey State Board of Mediation, State of New York - Unified Court System; Suffolk County – Association of Municipal Employees; Middletown New York Enlarged Central School District; Port Jervis Central School District; Levittown Central School District and other local panels.
Issues/Industries
I have been involved in virtually all issues that arise in public sector labor relations. These issues include wages, salary, leave benefits, health benefits, contract interpretation issues, deferral issues, various types of unilateral change allegations resulting in the filing of improper practice charges, and all aspects of representation issues. I have dealt with these issues with virtually all types of units in the public sector, including those in the fields of transportation, law enforcement, clerical, fire fighting, health, nursing, custodial, and education.
Work History
I was the Regional Director, an Administrative Law Judge and Mediator at the NYS PERB's New York City office from 1991 to 2012 and Deputy Director and General Counsel of the NYC Office of Collective Bargaining from 2012 until May 31, 2015. I have presided over hearings in all areas of public sector labor law and issued over 500 hundred decisions on a wide array of public sector labor law issues in all sectors of public sector employment. These issues included, but were not limited to, discriminatory discharges, refusal to bargain charges, determinations of which proposals could be submitted to interest arbitration, representation matters, duty of fair representation cases and issues necessitating interpretations of contract clauses. As an arbitrator, I have dealt with contract interpretation issues such as wages, time and leave benefits, as well as disciplinary issues.
Education
Vermont Law School J.D. 1981
Clark University B.A. 1978
Professional Affiliations
New York State Bar Association, Labor Law Section