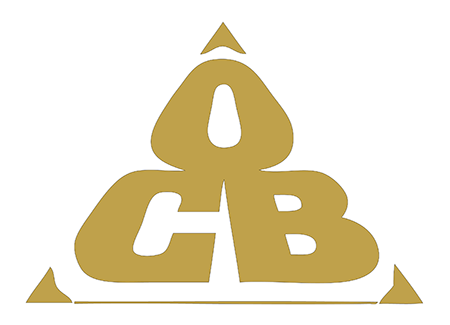 NYC Office of Collective Bargaining
Resume of Neutral
| | | | | |
| --- | --- | --- | --- | --- |
| First Name: | Initial: | Last Name: | Suffix: | Arbitrator Since: |
| Roger | J. | Ziman | | 1986 |
Arbitration/Mediation Experience
PRIVATE SECTOR:
I have heard, decided and/or settled more than one
hundred matters including employment discrimination;
unlawful firing; sexual harrassment; personal injury;
stock broker wrong doing; construction; breach of
contract. I have written decisions in most of the
arbitration matters.
PUBLIC SECTOR:
I was a Deputy Commissioner and General Counsel to the
New York City Addiction Services Agency. As such, I was
responsible for the initial handling of employee
grievances, disciplinary matters, and union affairs. I
have been a participant in and trainer in arbitration and
mediation programs.
Panels/Permanent Arbitrator
Issues/Industries
Work History
Education
B.A. - Columbia College
LL.B. - Columbia Law School
Professional Affiliations