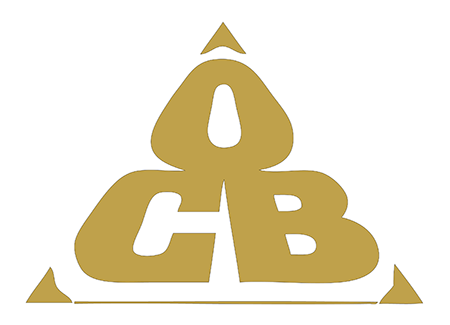 NYC Office of Collective Bargaining
Resume of Neutral
| | | | | |
| --- | --- | --- | --- | --- |
| First Name: | Initial: | Last Name: | Suffix: | Arbitrator Since: |
| Louis | M. | Zigman | | 1975 |
Arbitration/Mediation Experience
Full-time Arbitrator and Mediator since 1975. Has heard over 5,000 cases.
My practice is from coast-to-coast-to coast - New York - California - Hawaii.
Private, Public & Federal Sectors. Also- "At-Will" employment disputes.
Panels/Permanent Arbitrator
Motion Picture & TV Producers/Writers Guild - Verizon/CWA - The Boeing Company/Carpenters,
Western Civic Light Opera/Actors Equity - Catholic Healthcare West Hospitals/SEIU & CNA - Las Vegas
Metro Police Dept./Police Protective Assn - Northwest Airlines/IAM - University of California/AFSCME,
Hawaii Transit/Teamsters - Dept. of Homeland Security/NTEU - County of Los Angeles (Disability
Appeals) - Del Mar & Los Angeles Thoroughbred Turf Clubs/Teamsters - numerous others
Issues/Industries
In my 32 years, I have arbitrated in virtually every industry other than sports and in some 22 states.
Over this span, I have heard disputes on virtually all issues under collective bargaining agreements,
past practice and labor related federal and state statutes.
Work History
1971-1975 - Trial Attorney - National Labor Relations Board
1975 - Present - Full-time Labor & Employment Arbitrator/Mediator
Education
Public Schools - Brooklyn, NY and Los Angeles, CA
1966 - BS - New York University, (Honors)
1969 - JD - George Washington University Law School, 1969 (Honors)
Professional Affiliations