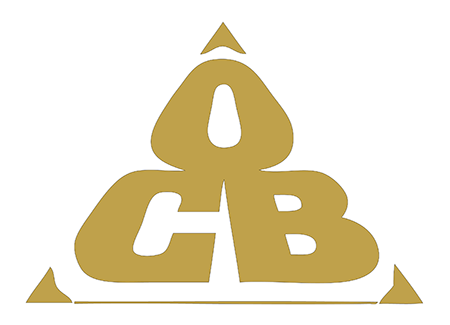 NYC Office of Collective Bargaining
Resume of Neutral
| | | | | |
| --- | --- | --- | --- | --- |
| First Name: | Initial: | Last Name: | Suffix: | Arbitrator Since: |
| Robert | | Youdelman | | 1978 |
Arbitration/Mediation Experience
Labor and Commercial Panels, American Arbitration Association; NASD Dispute Resolution; NYS Employment
Relations Board; New York Stock Exchange; New York Civil Court (also Small Claims Part); Mediator: U.S.
District Court for the Southern District of New York.
Panels/Permanent Arbitrator
Issues/Industries
Determination of satisfactory performance criteria for purposes of school principal's evaluation of a teacher
for tenure; whether a bakery worker was properly discharged where he claimed he could not perform
certain job functions because of an allergy; employee rights under a voluntary separation package
(newspaper); employee rights to be offered re-employment (opera company); employee entitlement to
fringe benefits in determining payment for termination without cause (legitimate theater); employee rights t
Work History
Robert Youdelman, P.C 1986-present; Partner, Leifer & Youdelman 1984-86; Partner, Perles & Albert 1983-84;
Attorney, Private Practice 1972-83; Associate, Katz, Schier, Rosensweig & Sindle 1970-72; Agent/Attorney,
William Morris Agency, Inc. 1958-70.
Education
New York University: BA-1951; MA-1952; JD -1959.
Professional Affiliations