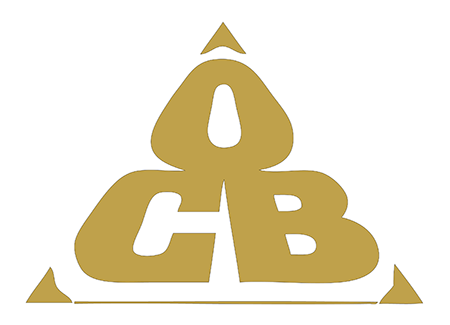 NYC Office of Collective Bargaining
Resume of Neutral
| | | | | |
| --- | --- | --- | --- | --- |
| First Name: | Initial: | Last Name: | Suffix: | Arbitrator Since: |
| Louise | B. | Wolitz | | 1992 |
Arbitration/Mediation Experience
Over fifteen years experience as an arbitrator with extensive experience in both the public and private sectors.
Panels/Permanent Arbitrator
Federal Mediation and Concilliation Service, New York City Office of Collective Bargaining, American
Arbitration Association, USPS and NALC, US Dept. of Homeland Security and AFGE.
Issues/Industries
Arbitrability, work assignment, discharge, discipline, job posting and bidding, layoff, bumping and recall,
management rights, mergers, past practice, RIF, seniority, succesor, insubordination, discrimination, sexual
harassment, job classification, route adjustment; provisional employee issues, reprisals, overtime, sick
leave, safety. Utilities, energy, oil and gas, chemicals, metal, textiles and clothing, bakery, health care,
corrections, fire, postal service, federal, state and local government.
Work History
Sr. Lecturer, Dept. of Economics, Univ. of Texas at Austin, Sept. 1986- present. Asst Prof of Finance and
Economics, Southwest Texas State Univ., San Marcos, Texas, 1985-1986. Asst Prof of Government, Univ. of Texas
at Austin, 1983-1984. Asst Prof of HR Management, Univ of Texas at San Antonio, 1982-1983 and 1976-1982.
Education
Phd., Economics, University of California at Berkeley, 1974.
B.S., NYS School of Industrial and Labor Relations, Cornell University, Ithaca, New York, 1969
Professional Affiliations