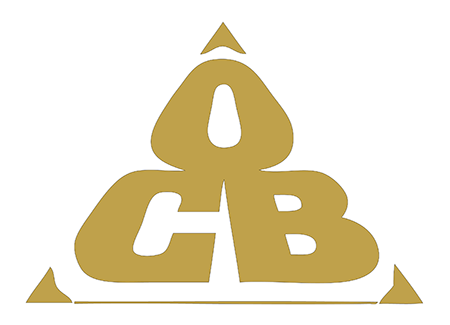 NYC Office of Collective Bargaining
Resume of Neutral
| | | | | |
| --- | --- | --- | --- | --- |
| First Name: | Initial: | Last Name: | Suffix: | Arbitrator Since: |
| David | J. | Weisenfeld | | 2005 |
Arbitration/Mediation Experience
Full time neutral since 2005, including service as arbitrator, mediator, and (part-time) law professor. Also serves on
arbitration panels at: AAA, FMCS, NYS Employment Relations Board. Mediation panels include: EEOC, EDNY,
SDNY.
Panels/Permanent Arbitrator
SSA/AFGE
Issues/Industries
Issues include: Attendance, Arbitrability, Bargaining Unit Work, Benefits Eligibility & Administration,
Conduct, Discipline & Discharge, Discrimination, Drug & Alcohol Use, Job Classification & Pay Rate, Job
Posting, Lay Off & Bumping, Overtime, Past Practice, Promotion and Demotion, Safety & Health, Wages
& Wage Payment, Working Conditions. Experience in public and private sect.
Work History
Judicial Law Clerk, Massachusetts Appeals Court, 1981 - 1982; Associate, Proskauer Rose LLP, 1982 - 1988;
Associate, Stroock & Stroock & LLP , 1988 - 1991; Associate/Partner, Whitman Breed Abbott & Morgan LLP,
1991 - 1995; Partner, Thelen Reid & Priest LLP, 1995 - 2004; Adjunct Professor of Law, Fordham University
School of Law, 2004 - 2007; Adjunct Professor of Law, Emory University School of Law, 2007 - present.
Education
B.A., Trinity College (Hartford, CT), with honors in Political Science, Economics, & General Scholarship, 1978;
J.D., Harvard Law School, cum laude, 1981.
Professional Affiliations