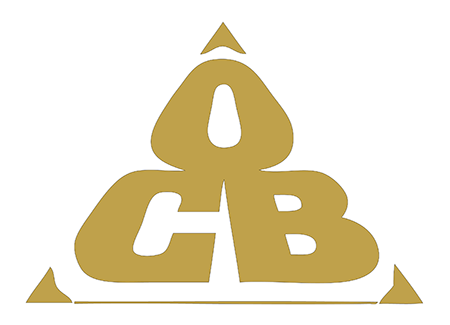 NYC Office of Collective Bargaining
Resume of Neutral
| | | | | |
| --- | --- | --- | --- | --- |
| First Name: | Initial: | Last Name: | Suffix: | Arbitrator Since: |
| Joel | M | Weisblatt | | 1982 |
Arbitration/Mediation Experience
Engaged in full-time practice as an arbitrator, mediator and fact finder in labor relations disputes. Served in over
4,000 matters involving employers and unions in both public and private sectors. In addition, served on various
other employment disputes concerning individual employment contracts and claims. Experience has involved
mediation, fact finding and interest arbitration and more than 475 police and fire impasses resolved
Panels/Permanent Arbitrator
1988-2007 NJ Member of the PA Employment Relations Panel, Verizon & IBEW L. 827, NJ & CWA,
Verizon NY/PA/DEL & CWA, State of CT & Police Union, AFSCME & CSEA, Helvoet Pharma Inc. & L,
134, Paterson Sch. Dist. & Paterson Educ. Assn., Camden BofE & Teachers Assn., Serv. Corp. Int'l. & IBT
L. 813, Union City & Corr. Off. PBA. AAA, NJPERC, NJSBM, NYSPERB, PA-BM, Delaware Public
Employment Relations Board, Federal Mediation & Conciliation Service.
Issues/Industries
State, county, municipal employers, education, transportation, utilities, communications, manufacturing,
pharmaceuticals, health care, textiles, beverage, baking, construction, printing and publishing, paper
chemicals, steel, electronics, food services, waste management. Hotels and casinos, pension and benefits
fund.
Work History
NJ PERC, Staff Mediator, 1977-1982. Assisted parties in several mediation disputes including numerous crisis
bargaining situations
Education
Brooklyn Law School - J.D.
Cornell University School of Industrial and Labor Relations - B.S.
Professional Affiliations