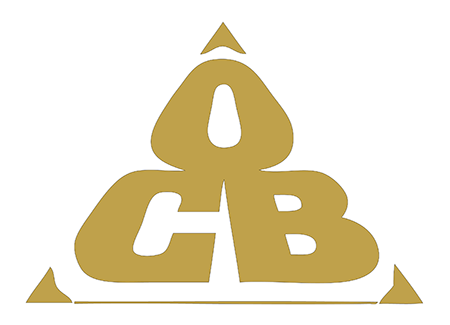 NYC Office of Collective Bargaining
Resume of Neutral
| | | | | |
| --- | --- | --- | --- | --- |
| First Name: | Initial: | Last Name: | Suffix: | Arbitrator Since: |
| Bonnie | | Weinstock | | 1981 |
Arbitration/Mediation Experience
One hundred percent of time devoted to arbitration and mediation of labor and employment disputes. Mediation of
contract impasses under the Taylor Law; mediation of private employment disputes concerning the full range of
discrimination claims and sexual harassment
Panels/Permanent Arbitrator
Professional Staff Congress and CUNY; US Airways and CWA, IAM, AFA; United Airlines and AFA,
IAM; Continental Airlines and IAM, ALPA; County of Westchester and CSEA; Rutgers University and
AAUP; Ryder University and AAUP; Rockville Centre Teachers Association and Rockville Center UFSD;
Bergen Regional Medical Center and AFSCME; Independent Association of Publisher's Employees and
Dow Jones & Co., Newspaper and Mail Delivers Union and Daily News; (partial list).
Issues/Industries
Experience in the public and private sectors; full range of discipline and discharge topics; contract
interpretation cases; deferral, discrimination and external law questions; compensation and severance
issues. Experience in manufacturing, health care, service, education, transportation, government, finance
and other industries
Work History
NY Member, Port Authority Employment Relations Panel (1993-2006); Chairperson, Presidential Emergency Board
No. 223 [LIRR & UTU] 1993; Attorney/Examiner, US Merit Systems Protection Board (air traffic controller cases)
1982-83; Attorney with Benetar Isaacs Bernstein & Schair; Attorney with Phillips, Nizer, Benjamin, Krim & Ballon;
Staff Counsel, NYS Pubic Service Commission
Education
NYS School of Industrial and Labor Relations, Cornell University, BS 1975; NYU School of Law, JD 1978, LL.M.
(Labor Law) 1986. Arbitrator Development Program, sponsored by FMCS, AAA and Cornell University; Mediator
Training for US Dept. of Labor.
Professional Affiliations