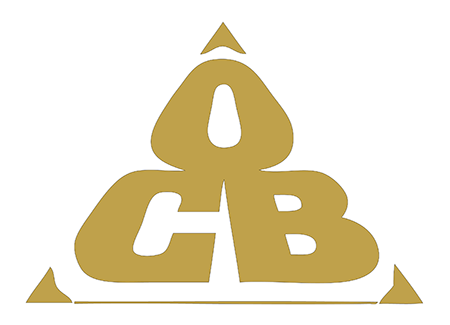 NYC Office of Collective Bargaining
Resume of Neutral
| | | | | |
| --- | --- | --- | --- | --- |
| First Name: | Initial: | Last Name: | Suffix: | Arbitrator Since: |
| Roy | | Watanabe | | 2009 |
Arbitration/Mediation Experience
Full-time impartial arbitrator and mediator since January 2010. For over 30 years, extensive and varied experience as attorney representing unions and management in all areas of collective bargaining, contract enforcement and employee benefits laws in the private and public sectors. As advocate for management and labor, significant experience with, and knowledge of, labor-management and employment law issues in the following industries and sectors: Bakery, Broadcasting, Education, Entertainment, Federal Government, Hospital/Nursing Homes, Newspapers, State, County and Municipal Governments, Trucking, Telecommunications, etc.
Panels/Permanent Arbitrator
New York City Office of Collective Bargaining Arbitrator Panel; SEIU 32 BJ/Realty Advisory Board Employment Mediator Panel; NYS Employment Relations Board Pro Bono Arbitrator Panel; Cornell University National Mediator Panel. NYC Dept. of Education/United Federation of Teachers 3020-a Disciplinary Panel. American Arbitration Association Labor Arbitrator Panel. Lincoln Center (Avery Fisher/Alice Tully Halls) &Theatrical Stage Employees, Local One, I.A.T.S.E. Disputes Resolution Panel.
Issues/Industries
Issues arbitrated, mediated or litigated include absenteeism, arbitrability, bumping and recall rights, delinquent fund contributions, discrimination, dishonesty, drug abuse and alcoholism, dues, duty of fair representation, fighting, health and safety, incompetence, insubordination, jurisdictional disputes, layoffs, leaves of absence, out-of-title pay, overtime, past practice, patient abuse, scheduling, severance, seniority, sexual harassment, sick leave, subcontracting, successorship, theft, vacations, workload, work rules, etc.
Work History
1973-76, Honor's Program Attorney, Office of the Mayor of the City of New York, Office of Labor Relations, representing management; 1976-89, Associate/Partner, Cohn, Glickstein, Lurie Ostrin & Lubell, representing unions and Taft-Hartley employee benefits funds; 1989-2009, Partner, Spivak Lipton LLP, representing unions and public and private sector employee benefits funds; since January 2010, full-time impartial arbitrator and mediator.
Education
Professional Affiliations