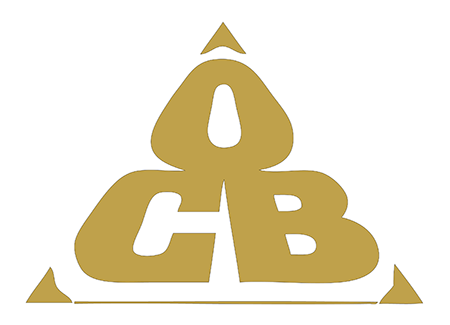 NYC Office of Collective Bargaining
Resume of Neutral
| | | | | |
| --- | --- | --- | --- | --- |
| First Name: | Initial: | Last Name: | Suffix: | Arbitrator Since: |
| Rosemary | A. | Townley | Esq. | 1986 |
Arbitration/Mediation Experience
1986 - Present: Full-time private practice as an arbitrator, mediator, and fact finder in the resolution
of labor-management disputes in the public and private sectors; 1997: Adjunct Professor of Law, St.
John's University School of Law (collective bargaining); 1980-1984: Director of Labor Relations and
Personnel, Ardsley Union Free School District (Westchester County, NY); 1979-80: Employee
Relations Specialist, New York State Office of Court Adm.; 1978-79: Associate-Employee
Relations/Business Management, New York State Education Department; 1974-76: Assistant
Director of Continuing Education/Instructor, D'Youville College; 1974-76: Member-at-Large/Vice
President, Buffalo (NY) Board of Education o1972-74: Teacher, Buffalo NY area schools.
Panels/Permanent Arbitrator
Anheuser Busch & Loc. 843, IBT; New York City Center & Loc. 1, IATSE; Barney's and Loc. 843
UNITE/HERE; Infineum (Exxon/Shell Oil) & Loc. 877 IBT; Verizon NJ, Inc. & IBEW Loc. 174;
Hudson News, Inc & News Guild Loc. 3; New York Post & Newspaper and Mail Delivers Union
of NY; New York City Department of Education & United Federation of Teachers; New York State
& Civil Service Employees Association; Professional Staff Congress & City University of New
York; New York State & United University Professors; Liz Claiborne & UNITE!; Rutgers
University & AAUP; Suffolk County & Suffolk Association of Municipal Employees; Westchester
County & Correction Officers Benevolent Association
Issues/Industries
Work History
Education
Brooklyn Law School (J.D.,1992); Syracuse University (Ph.D.,1978); State University of New York
at Buffalo (M.Ed.,1976); D'Youville College (B.S.,1973).
Professional Affiliations