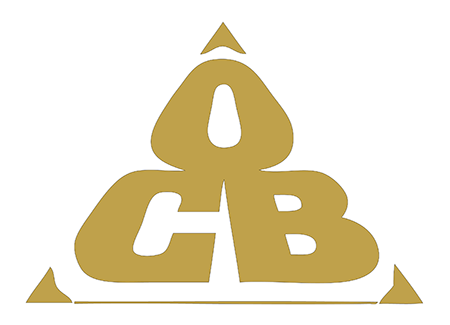 NYC Office of Collective Bargaining
Resume of Neutral
| | | | | |
| --- | --- | --- | --- | --- |
| First Name: | Initial: | Last Name: | Suffix: | Arbitrator Since: |
| Jay | | Siegel | Esq. | 2005 |
Arbitration/Mediation Experience
Arbitrator and mediator with extensive experience in the public and private sectors. Heard and decided numerous
cases in a variety of industries including building services, corrections, education, health care/hospitals, nursing
homes, police, transportation, workers serving individuals with developmental disabilities and various state, city and
municipal employees. Regularly serve as mediator and fact finder for NYS PERB. Prior advocacy experience
includes negotiation of more than 200 collective bargaining agreements and appearing in hundreds of arbitrations.
Panels/Permanent Arbitrator
Panels: AAA, OCB, NYS PERB, FMCS, Suffolk PERB, NJ PERC & NJSBM.
Permanent Arbitrator: Master Arbitrator for discipline between NYS & CSEA for NYC Region; Select
Arbitrator for contract disputes between NYC & PEF; NYCDOE & UFT Grievance Arbitration Panel;
NYCDOE & DC 37 Grievance Arbitration Panel; NYS & NYS Correction Officers Discipline Panel; NYS
& UUP Discipline Panel; Life spire & CSEA.
Issues/Industries
Absenteeism, arbitrability, demotion, discharge/discipline, discrimination, drug/alcohol offenses, HIPAA,
holidays & holiday pay, insurance, job abandonment, job bid/posting, job performance, layoffs,
bumping/recall, past practices, promotions, seniority, subcontracting, tardiness, tenure, transfer. Industries
include building maintenance, corrections, education, food service, health care, highway maintenance,
hospital/nursing home, metal polishers, police and transportation
Work History
Full time Arbitrator, Mediator and fact finder from 2005 to the present time. Partner/Associate at Shaw & Perelson
LLP from 1991 to 2005. Law Clerk at CSEA from 1989 to 1991.
Education
Albany Law School of Union University, Albany, New York, J. D., 1991
Tufts University, Medford Massachusetts, B. A. in History, cum laude, 1988
Professional Affiliations