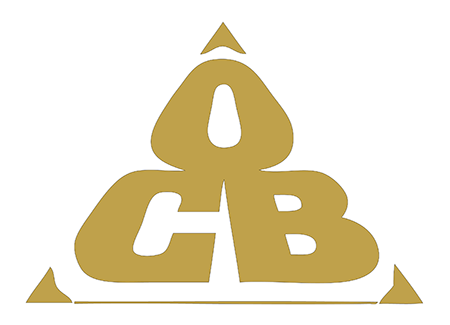 NYC Office of Collective Bargaining
Resume of Neutral
| | | | | |
| --- | --- | --- | --- | --- |
| First Name: | Initial: | Last Name: | Suffix: | Arbitrator Since: |
| Saul | | Scheier | | 1993 |
Arbitration/Mediation Experience
Previously tried well over 100 arbitrations for New York Telephone Company. Decided, as an arbitrator, a wide
variety of disputes in public and private sectors ranging from arbitrability to wage rates. On employment panels of
N.Y. Stock Exchange & NASD where I arbitrated multi-million dollar contractual employment claims.
Disputes mediated include discharge, gender discrimination (pregnancy), civil rights, non-compete agreements.
Mediation Panels of NY, & Westchester Supreme Courts, Eastern District Federal Court.
Panels/Permanent Arbitrator
N.Y. State Office of Employee Relations and CSEA
Issues/Industries
Issues: Absenteeism; Arbitrability; Contract interpretation; Scope of bargaining unit; Discipline
(Discharge and Non Discharge); Discrimination; Management Rights; Past Practices; Seniority; Subcontracting;
Union Security; Job Classification and Wage rates; Work hrs./ schedules/ assignments;
Industries & sectors include: Police, OTB, firefighters, hospitals, transportation, sports arenas, cable,
electric & gas utilities, buildings, data processing, paper, printing, steel, aluminum & chemical companies.
Work History
Formerly "Labor Counsel" of NYT where I supervised a staff of labor attorneys in all labor arbitrations &
employment litigation; Advised senior management on all labor related issues. Earlier served as labor attorney for
NYT and AT&T, acted as trial & appellate counsel in lawsuits & arbitrations, drafted CBAs with multiple unions.
Education
HARVARD LAW SCHOOL, LLB
CCNY, B.A. (Economics)
Arbitrators' Mentoring Program, numerous arbitration courses by AAA and others.
Professional Affiliations