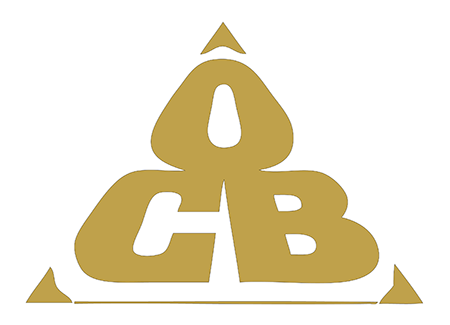 NYC Office of Collective Bargaining
Resume of Neutral
| | | | | |
| --- | --- | --- | --- | --- |
| First Name: | Initial: | Last Name: | Suffix: | Arbitrator Since: |
| John | E. | Sands | | 1972 |
Arbitration/Mediation Experience
Since 1972 I have served as impartial arbitrator and mediator in more than 3,500 rights and interest arbitration cases
covering the full range of contract interpretation, disciplinary, employment discrimination (including race, gender,
age, religion, national origin, and disability), sexual harassment, employee benefit, executive compensation, trustee
deadlock, and withdrawal liability issues. I am a Mediator of the International Court of Arbitration for Sport in
Lausanne, Switzerland, and a member of the U.S. Olympic Committee's Panel of Arbitrators.
Panels/Permanent Arbitrator
NHL, NFL, and Major League Baseball w/ Players Assns., Seafarers Int. Un. and Marine Engineers w/ US
Flag Maritime Industry, NYSA and International Longshoremens Assn., TWA and IFFA, DGA and SAG
w/ Entertainment Industry, NY Times and Post w/ Pressmen & ITU; LIU, CUNY, SUNY w/ Faculty
unions, Metro-North w/ UTU, UNITE w/ Textile Ind'y, Metro. Oil Heat Confc. and NYC Contractors Assn.
w/ IBT Locals, various school districts w/ NEA and AFT locals, and many others.
Issues/Industries
Airlines, Auto, Bakery, Beverage, Brass, Brewery, Broadcasting, Chemical, Clothing, Coal, Comm'ns,
Constr'n, Dairy, Educ'n, Entertainment, Federal Govt,, Foundry, Glass, Health Care, Hotel, Restaurant,
Local Govt., Lumber, Mfg, Maritime, Metal Fabr'n, Mining, Nuclear En'gy, Organiza'ns, Petroleum,
Pharmaceutical, Plastics, Police & Fire, Private Sector Interest, Public Sector Grievance & Interest, Paper,
Retail, Service, Steel, Textile, Trucking, Utilities, Clerical, Rlrds, Sports, Whsg., Banking, and others.
Work History
1965-70, Schulman, Abarbanel, Perkel & McEvoy, New York, NY representing unions and employee benefit funds.
1970-73, General Counsel, Mayor's Office of Labor Relations, New York, NY, representing management. 1973-83,
Professor of Law at Albany Law School, Albany, NY. 1983-present, full-time impartial arbitrator, mediator, and
fact-finder of labor-management and employment law disputes.
Education
Princeton University, A.B. 1962. Yale Law School, J.D. 1965.

Professional Affiliations