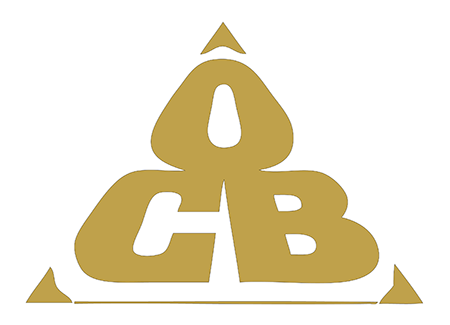 NYC Office of Collective Bargaining
Resume of Neutral
| | | | | |
| --- | --- | --- | --- | --- |
| First Name: | Initial: | Last Name: | Suffix: | Arbitrator Since: |
| Richard | J. | Roth | | 1996 |
Arbitration/Mediation Experience
Full time arbitrator since 1991 with 40 years experience in the field of labor relations as Assistant to the Regional
Director at the NLRB. A member of the National Academy of Arbitrators, AAA, FMCS, NYSERB, NYSPERB,
NJSMB among others
Panels/Permanent Arbitrator
Panel member of the Port Authority of NY/NJ and Local 1400, TWU, NYC Trucking Authority and
Teamsters, Local 807, Nassau Health Care Corporation and CSEA, Local 830, League of Voluntary
Hospitals and Local 1199, FEGS and DC 1707, and named contract arbitrator in collective bargaining
agreements involving Teamsters Local 851 and 295.
Issues/Industries
Issues-arbitrability, discipline/discharge, management rights, bargaining units, absenteeism, discrimination,
wages and benefits, layoff/bumping rights, past practice, seniority, work assignments, performance
appraisals, representation issues involving bargaining units, after acquired clauses and others.
Industries-transportation, health care, retail stores, local government, police and others
Work History
National Labor Relations Board, Region 29 (Brooklyn), 1966-1996. As Assistant to the Regional Director, served as
one of the decision makers on the disposition of all representation cases including bargaining unit and eligibility
matters. Also served as agenda head for disposition of unfair labor practices and coordinated settlement efforts.
Adjunct Professor of Labor Relations-SUNY, Old Westbury.
Education
Columbia College, BA, 1962
Columbia Business School, MBA, 1965
Cornell Law School, attended one year.
Professional Affiliations