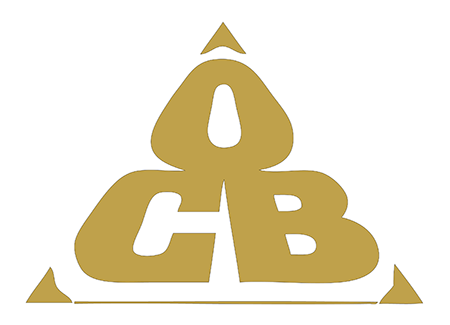 NYC Office of Collective Bargaining
Resume of Neutral
| | | | | |
| --- | --- | --- | --- | --- |
| First Name: | Initial: | Last Name: | Suffix: | Arbitrator Since: |
| Stephen | J. | Rosen | | 1978 |
Arbitration/Mediation Experience
Extensive experience is the public and private sectors. Public sector appointments include federal, state, county and
municipal governments and unions. I have served as a mediator for the State of New Jersey and the City of Newark.
Panels/Permanent Arbitrator
New York - NewJersey Port Authority Labor Relations Panel, United Parcel Service, Pepsi-Cola, Public
Service Electric and Gas IBEW and Utility Workers of America, Greater Cincinnati Hospitals Corporation,
Brotherhood of Railroad Signalmen.
Issues/Industries
Issues: contract interpretation, management rights, wage rates, productivity, job classification, arbitrability,
alcohol and substance abuse, violance in the workplace, reduction in force, overtime, absenteeism, theft,
Weingarten Rights, sub-contracting, internet usage, leaves of absence, fitness for duty, due process,
timeliness, health benefits, EAP, sexual harassment. Industries: Health Care, public safety (police and fire),
manufacturing, utilities, transportation, education, steel, railroads, nursing homes, construction, etc.
Work History
Professor of Labor Relations/Economics, Fairleigh Dickinson University, 1968-2008. High School Teacher, N.J.
Department of Transportation, Concrete Materials Inspector
Education
BA, William Paterson University, Social Science 1962
MA, Faileigh Dickinson University, Economics, 1967
Ed D, Rutgers University, Labor Studies, 1979
Professional Affiliations