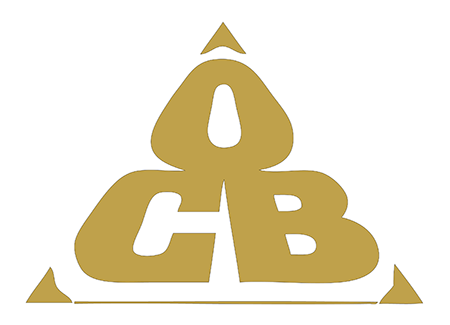 NYC Office of Collective Bargaining
Resume of Neutral
| | | | | |
| --- | --- | --- | --- | --- |
| First Name: | Initial: | Last Name: | Suffix: | Arbitrator Since: |
| Haydee | | Rosario | Esq. | 2007 |
Arbitration/Mediation Experience
Full-time neutral with over twenty years of experience in labor-management relations. Substantial experience in both the private and public sectors with issues related to contract interpretation/application, collective bargaining units, discharge and disciplinary actions, competency, discrimination, management rights, past practice, health & welfare, job bid/posting, layoff/bumping/recall, subcontracting, hiring hall, and seniority rights.

Member of the National Academy of Arbitrators.

As the lead mediator, mediated numerous cases involving multiple parties and complex legal issues related to Title VII of the Civil Rights Act, the Age Discrimination Act, Family and Medical Leave Act and the Americans with Disabilities Act. Currently, a contract mediator for the U.S. E.E.O.C., New York City and Miami offices
Panels/Permanent Arbitrator
AAA, Labor & Employment Panels of Arbitrators; AAA Mediation Panel; Federal Mediation & Conciliation Service; NYS Public Employment Relations Board; NYC Office of Collective Bargaining; U.S. Virgin Islands, PERB; NYC Dept of Education & UFT, 3020(a) Hearing Panel; Guild for Exceptional Children and Civil Service Employees Assoc., Local 1000, AFSCME, AFL-CIO; NYS & PEF, AFL-CIO, Professional Scientific & Technical Services Unit, Disciplinary Arbitration Panel; Local 342, United Food & Commercial Workers & Various Employers; and TWU, Local 100 and NYC Bike Share, LLC.
Issues/Industries
Substantial experience in both the private and public sectors with issues related to contract interpretation/application, collective bargaining units, discharge and disciplinary actions, competency, discrimination, management rights, past practice, health & welfare, job bid/posting, layoff/bumping/recall, subcontracting, hiring hall, and seniority rights.
Work History
Arbitrator, Mediator, Self-employed, 2007-present; Attorney, New York City Department of Education, Office of
Labor Relations and Collective Bargaining, 2006-07; Attorney, National Labor Relations Board, Region 29,
1991-06; Legal Assistant, Shneyer & Shen, P.C., 1990-91.
Education
Queens College, CUNY Law School;University of Connecticut (BA, Cultural Anthropology).
Professional Affiliations
Labor & Employment Relations Association, New York City Chapter, Member of Advisory Board; New York State Bar Association, Labor and Employment Law and Dispute Resolution Sections; American Bar Association, Labor and Employment Sections; Hispanic National Bar Association, Labor and Employment Sections.