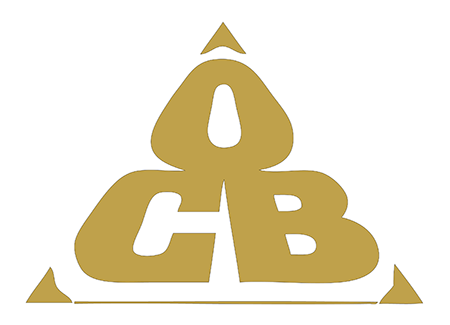 NYC Office of Collective Bargaining
Resume of Neutral
| | | | | |
| --- | --- | --- | --- | --- |
| First Name: | Initial: | Last Name: | Suffix: | Arbitrator Since: |
| John | M. | Romanow | Esq. | 1986 |
Arbitration/Mediation Experience
Over twenty years experience as a neutral with the public and private sectors; national reputation in public sector
interest arbitration/frequent speaker at state/national conferences; served on hundreds of tripartite grievance and
interest arbitration panels covering all categories of public employees and involving a myriad of complex issues.
Panels/Permanent Arbitrator
New York City Office of Collective Bargaining, Connecticut State Board of Mediation & Arbitration, Alt.
Management Member, Ad Hoc member of tripartite panel under C.G.S. Section 10-151 (Teacher
Terminations), CT State Board of Education Panel of Arbitrators -represent local and regional boards of
education.
Issues/Industries
Work History
1979-86, Attorney, affiliated with CT firms representing management in public and private sectors in all aspects of
labor and employee relations; 1976-79, Dir. of Labor Relations and Organizational Development, City of New
Haven; 1975-76, Labor Relations Program Coordinator, CT Conference of Municipalities; 1970-75, Admin. Asst. to
the Dep'y Director and Exec. Asst. to the Director, NYC Office of Labor Relations
Education
J.D., Cum Laude, New York Law School, 1975. Law Review, New York Law Forum, Notes and Comments
Editor;
Am Jur Awards for study of Contracts, Property and Consitutional Law, Nathaniel L. Goldstein Award
for proficiency in Constitutional Law, Elzberg Prize for proficiency in Contract Law.
B.S., Cornell University School of Industrial and Labor Relations, 1970. Dean's List 1969, 1970.

Professional Affiliations