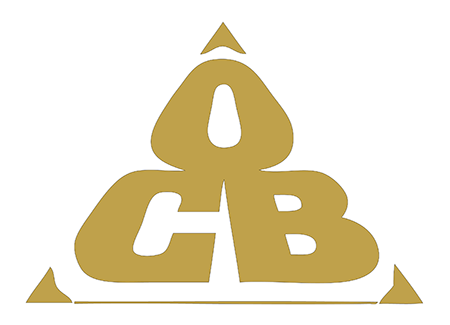 NYC Office of Collective Bargaining
Resume of Neutral
| | | | | |
| --- | --- | --- | --- | --- |
| First Name: | Initial: | Last Name: | Suffix: | Arbitrator Since: |
| Jane | | Rigler | | 1986 |
Arbitration/Mediation Experience
Approx. 150 arbitration awards, with the majority being public sector, grievance, awards.
Approx. 50 appointments as a Pennsylvania Labor Relations Board fact-finder.
Approx. 50 pro bono mediations as a member of the pro bono mediation panel of the U.S. District Court for the
Middle District of Pennsylvania.
Approx. 400 conciliations for the Pennsylvania Labor Relations Board
Approx. 45 mediations for the Baltimore office of the EEOC, both pro bono and contract.
Panels/Permanent Arbitrator
AAA (Labor Panel); FMCS; NMB; USPS/APWU, Phila. and Central PA-Harrisburg Regions, Expedited
Panels; Bayer Crop Science/IAMAW, Local Lodge #656; Fleet Readiness Ctr. East/IAMAW, Local Lodge
#2297; Pennsylvania Bureau of Mediation (grievance arbitration panel)
Issues/Industries
Education, public employment (of all types), retail, manufacturing, coal mining, steel, health care, food
service.
Work History
Jan. 1976-July 1977: staff attorney, Florida Public Employees Relations Commission
Aug. 1978-June 2005: professor of law, The Dickinson School of Law of the Pennsylvania State Univ.(fall, 1984:
sabbatical leave, Region 4 of the National Labor Relations Board)
July 2005 to date: self-employed arbitrator and mediator
Education
B.A., University of Iowa
J.D., Florida State University
LL.M., New York University
Professional Affiliations