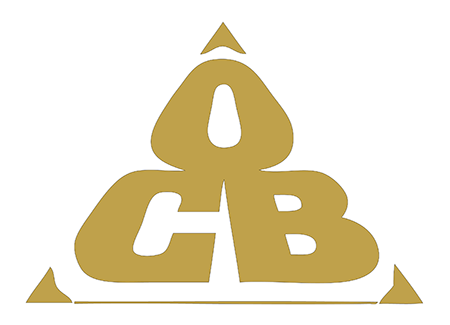 NYC Office of Collective Bargaining
Resume of Neutral
| | | | | |
| --- | --- | --- | --- | --- |
| First Name: | Initial: | Last Name: | Suffix: | Arbitrator Since: |
| Earl | | Pfeffer | Esq. | 1999 |
Arbitration/Mediation Experience
From 1999 to present, have served as grievance arbitrator in both private and public sectors. Over 20 years
experience in all areas of collective bargaining and contract interpretation and enforcement. Principal mediator of
disputes between NYC and municipal unions (2000-2003).
Panels/Permanent Arbitrator
Panels: AAA, FMCS, OCB, Suffolk PERB, NYSERB, NJPERC, NJSBM
Permanent Arbitrator: NYCDOE & UFT 3020-a Disciplinary Panel; NYC Trucking Authority; Building
Services Industry & SEIU L. 32BJ; Teamsters L. 807 Funds; Nassau County & CSEA L. 830; NYS UCS &
Court Officers; NYC Transit & TWU L. 100; Westchester County and Westchester COBA; Nassau County
& ShOA; Port Authority and TWU L. 1400; Port Authority & CWA L. 1032; NYS & DC37.
Issues/Industries
Abandonment, arbitrability, time & attendance, discrimination, dishonesty, drug abuse & alcoholism,
fighting, fund delinquency, insubordination, job performance, layoff, leave of absence, line-of-duty injury,
removal, out-of-title pay, overtime, patient/resident abuse, preventable accidents, productivity, recall,
reductions in force, safety & health, salary differentials, scheduling, security, severance, seniority, sick
leave, subcontracting, successorship, transfer, vacation, wages & salaries, workload, work rules.
Work History
Arbitrator & mediator, self-employed, 1999-present; Deputy Chair, NYC Office of Collective Bargaining,
2000-2003; Partner/Associate, Cohen, Weiss and Simon, 1988-1999; Staff Attorney, UMWA, 1984-1988.
Education
San Francisco State University (BA-1977); Columbia University (MA-1980); State University of New York at
Buffalo (JD-1983).
Professional Affiliations