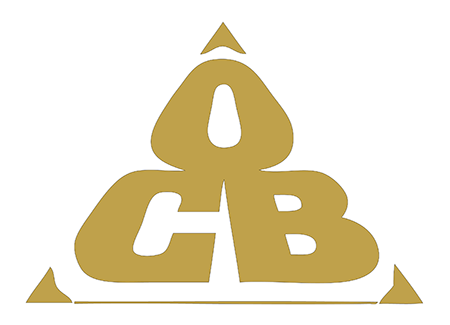 NYC Office of Collective Bargaining
Resume of Neutral
| | | | | |
| --- | --- | --- | --- | --- |
| First Name: | Initial: | Last Name: | Suffix: | Arbitrator Since: |
| Edward | | Pereles | | 1980 |
Arbitration/Mediation Experience
Full-time Dispute Resolver in the Public, Federal and Private Sectors, principally Labor-Management Relations
(both rights and interest) but also Pensions (MPPAA), Benefits (and Appeals), Trustee Deadlocks, Employment,
Discrimination, Complicated Commercial (including partnership problems) and Intellectual Property matters. Has
served as Special Master for the Third Circuit Court of Appeals.
Panels/Permanent Arbitrator
Arbitration, Mediation and Fact Finding Panels of the following states and agencies: DE PERB; NJ Bureau
of Mediation and PERC; OH SERB (Fact Finder); PA Bureau of Mediation and PLRB; & USVI PERB.
AAA; FMCS, National Mediation Board. Judge Pro Tem (Mediator) for Commerce Court Program of the
Court of Common Pleas, 1st Judicial District and Arbitrator in the Arbitration Center & Mediator &
Arbitrator for Philabar's Fee Dispute Programs, Philadelphia, PA.
Issues/Industries
Absenteeism, benefits (health care, pensions, etc.), layoffs, bumping, contract interpretation, demotion,
discipline and discharge, holidays, job classifications and descriptions, management rights, pay, job
posting/bidding, vacation, leavesof all kinds, work assignments and job performance, employment,
discrimination (race, religion, gender and age), supervisors working. Local, Regional (including interstate
compacts), State and Federal governments, public health care institutions, transportation, substance abuse
Work History
1964-65 & 1975-85 Counselor-at-law; 1973-75 Assoc. Dir., Admin., Wistar Institute, Philadelphia, PA; 1970-73
Employee Relations Director of Astronautics Corporation of American Milwaukee, WI; 1966-69; Division Supv.,
Labor Relations/Personnel Services, US Steel Corporation (Gary Steel Works), Gary IN; 1965-66 Staff Assistant to
the Sr. VP, Labor Relations, (assigned to the Corp. Arb. and Labor Relations & Policy Sections), US Steel PA
Education
B.S. 1961, Cornell University, NYS School of Industrial and Labor Relations
J.D. 1964, University of Wisconsin - Madison, School of Law
Professional Affiliations