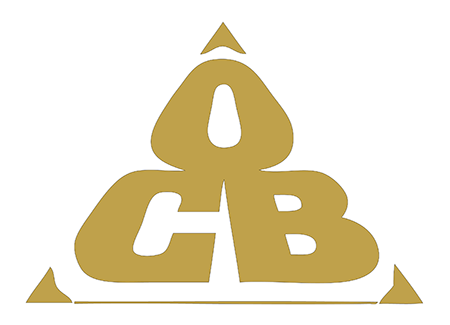 NYC Office of Collective Bargaining
Resume of Neutral
| | | | | |
| --- | --- | --- | --- | --- |
| First Name: | Initial: | Last Name: | Suffix: | Arbitrator Since: |
| Jay | | Nadelbach | | 1982 |
Arbitration/Mediation Experience
Since 1982, serve as a full-time arbitrator in both the public and private sectors throughout the New York
metropolitan area as well as a Grievance-Mediator (since 1980) for New York City's child care system (hearing
grievances filed by Local 205, D.C. 1707 and by C.S.A.)
Panels/Permanent Arbitrator
Listed on all major panels: AAA, FMCS, NMB, NYS PERB, NYS ERB, NYS Education Dept. 3020-a,
OCB, NJ PERC, NJ Mediation Board, Suffolk County PERB, PA Bureau of Mediation. Also, permanent
umpire for Local 812, IBT and Pepsi/Canada Dry, other bottlers (since 1996). Contract arbitrator: CSEA &
NYS, GE & IUE, CSA & NYC-DOE, APFA & American Airlines, SSA and TWU & Columbia University,
AFSCME Council 52 & Bergen Regional Medical Center, many others.
Issues/Industries
Discipline, discharge, contract interpretations, discrimination, past practice, time-and-leave, seniority,
promotions, wage disputes, out-of-title, etc.
Work History
See above for arbitration and mediation experience
Education
J.D., Hofstra University School of Law, 1976
B.A., Yeshiva University, 1973
Admitted to practice in NYS and federal courts
Professional Affiliations