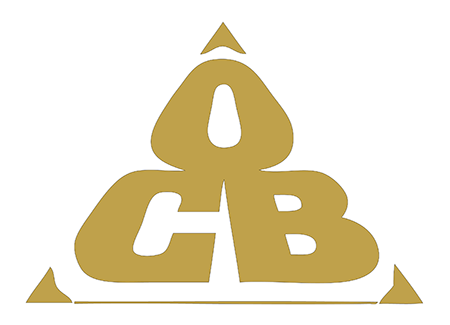 NYC Office of Collective Bargaining
Resume of Neutral
| | | | | |
| --- | --- | --- | --- | --- |
| First Name: | Initial: | Last Name: | Suffix: | Arbitrator Since: |
| Ruth | | Moscovitch | | 2005 |
Arbitration/Mediation Experience
Member of the National Academy of Arbitrators. As a neutral, I have worked in the public and private sectors in a variety of industries including: federal and local governments, public and private hospitals, education, mining, energy, trucking, food manufacturing, and retail. I have covered a range of issues, including, but not limited to: discipline and discharge, contract interpretation, successorship, union organizing, retaliation and discrimination. Prior to becoming neutral, I had extensive labor relations experience representing both labor and management in the public and private sectors
Panels/Permanent Arbitrator
American Arbitration Association; Federal Mediation and Conciliation Service; New Jersey Board of
Mediation; New Jersey Public Employment Relations Commission; United Mine Workers of America and
the Bituminous Coal Operators' Association Districts 12, 13; New York State Employment Relations Board, public and private sector; Office of Collective Bargaining (New York City), Rochester Teachers Association/ Rochester, NY City School District; Realty Advisory Board and Local 32 BJ, SEIU; Port Authority Employment Relations Panel Hearing Officer; Professional Aviation Safety Specialists and FAA Great Lakes Regional Arbitration Panel, Flight Stds Collective Bargaining Agreement.
Issues/Industries
Industry experience includes: federal, state and local governments, public and private hospitals, public
colleges, K-12 public schools, energy, trucking, and food and retail. I have experience with a range of
issues, including, but not limited to: discipline and discharge, contract interpretation, successorship, union
organizing, retaliation and discrimination.
Work History
2005 - present: arbitrator, hearing officer; researcher for Institute for Education Law & Policy, Rutgers Univ.;
adjunct instructor on education law, Baruch College. Prior to 2005: General Counsel for Chicago Public Schools
and City Colleges of Chicago; attorney for City of Chicago; Labor Relations Vice President for Commonwealth
Edison Co., Exelon Energy; private law practice representing Carpenters' Local, varied individual clients and groups.
Education
Harvard University, Radcliffe College (BA, cum laude-1969); Northwestern University, School of Law (JD, cum
laude-1974).
Professional Affiliations
Member, retired status, of the New York and Illinois state bar; NY State Bar Association: Labor & Employment Section; ABA: Labor & Employment Section; Labor and Employment Relations Association (NJ and NY chapters)