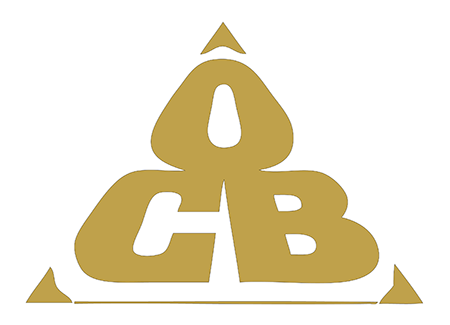 NYC Office of Collective Bargaining
Resume of Neutral
| | | | | |
| --- | --- | --- | --- | --- |
| First Name: | Initial: | Last Name: | Suffix: | Arbitrator Since: |
| Carlin | | Meyer | Esq. | 1988 |
Arbitration/Mediation Experience
PRIVATE SECTOR: Non-Traditional Employment for Women Mediated Staff dispute.
PUBLIC SECTOR: Handled approximately 150 arbitrations; more than 50 written decisions; 3 public sector
mediations.
Panels/Permanent Arbitrator
OCB only
Issues/Industries
Work History
Approximately 13 years as practicing attorney before becoming a law professor: private sector labor/employment firm (1975-77), .Associate General Counsel of District Counsel 37, AFSCME (1977-1982), and Bureau Chief for Labor for the Attorney General of New York. (1982-1987). Twenty-six years as Prof. of Law, New York Law School (NYLS) -- courses included employment law, employment discrimination, contracts, evidence, lawyering, family law, and others. Director of Diane Abbey Law Center for Children and Families at NYLS.
Took emeritus status, January 2015.
Education
Harvard College, B.A. Cum Laude, 1970
Rutgers Law School, J.D. 1974
Yale Law School, LLM, 1988
Professional Affiliations
NYS Bar Association (past).
NYC Bar Association (past).
Association of American Law Schools (AALS).
Society of American Law Teachers (SALT).
Law and Society (past).
National Lawyers Guild, NYC Chapter and National Organization.
NYCLU/ACLU.