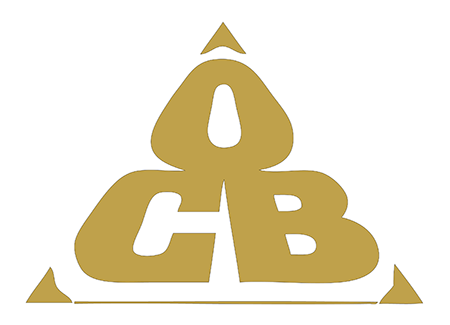 NYC Office of Collective Bargaining
Resume of Neutral
| | | | | |
| --- | --- | --- | --- | --- |
| First Name: | Initial: | Last Name: | Suffix: | Arbitrator Since: |
| Robert | | McKersie | | 1960 |
Arbitration/Mediation Experience
1960-Present: Arbitrator. I have been arbitrating cases for approx. 40 years (see Industries and Issues below) for
FMCS and AAA. 1970: During the 1970s, chaired the Joint Labor-Management Committee for New York State
concerned with layoffs and workforce readjustments; served as a member of the Federal Advisory Committee on
pay. 1970-1990: During the 1970s, 1980s, 1990s, conducted research leading to significant publications. Present:
mediate disciplinary grievances between Verizon and IBEW; teach in the Harvard Trade Union program; conduct
seminars on interest-based negotiations.
Panels/Permanent Arbitrator
United Airlines and Association of Flight Attendants
Joint Labor Management Committee, Commonwealth of Massachusetts
Verizon and IBEW
Issues/Industries
Issues: Arbitrability, Work-Assign, Bargaining Unit Work, Demotion, Discharge Discipline, Holidays &
Holiday Pay, Incentive Rates/Stds, Job Class, Job Evaluation, Job Posting & Bidding, Layoff, Bumping &
Recall, Management Rts, Overtime, Past Practice, Promotions, Rate of Pay, RIF, Schedule of Work,
Seniority, Subcontr. Vacations & Vacation Pay, Substance Abuse, Work Performance, Working Conditions
Work History
1980-Current Professor Sloan School, MIT
1971-1980 Dean NSSILR, Cornell University
1959-1971 Professor Graduate School of Business, University of Chicago
Education
DBA, Business Administration Harvard Business School, 1959
MBA Harvard Business School, 1956
BS, Electrical Engineering University of Pennsylvania, 1951
Professional Affiliations