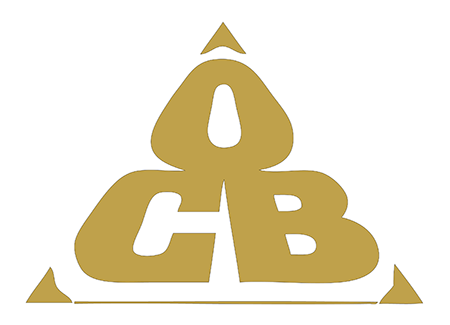 NYC Office of Collective Bargaining
Resume of Neutral
| | | | | |
| --- | --- | --- | --- | --- |
| First Name: | Initial: | Last Name: | Suffix: | Arbitrator Since: |
| Frank | A. | Mason | | 1993 |
Arbitration/Mediation Experience
Panels/Permanent Arbitrator
American Arbitration Association; State Boards
in New Jersey, New York, Pennsylvania and
Massachusetts; New York City OCB; New Jersey
PERC and Suffolk County, New York PERB
Issues/Industries
Work History
1993 to Present. Private Arbitration Practice
1991-1993 Mediator. Employed by the New Jersey
State
Board of Mediation. Assigned a broad spectrum of
cases which focused primarily on contract
negotiations but also included a substantial number
of voluntary submissions to arbitration on
grievance issues and occasionally interests.
1969-1991 Director, Office of Employee Relations for
the State of New Jersey, Office of the Governor.
Appointed by five successive Governors
and responsible for all phases of labor
relations including all contract
negotiations, arbitration litigation and
related contract administration affecting
75,000 Union-represented employees in
every discipline of State employment.
These include higher education faculty,
adminstrative, craft, police,
corrections, health care, blue collar and
supervisory personnel.
1955-1969 Director, Employee Relations and Asst. to
Vice President, Personnel for Johnson & Johnson.
Experience encompassed wide range of employee/labor
relations work.
1973 to present. I was appointed to membership of
the National Panel of Arbitrators of the American
Arbitration Association in 1973. During the years
before establishing my arbitration practice in 1993
I took on cases on an occasional basis as adjunct
to my employment.
Education
B.S. Industrial and Labor Relations, 1953
Cornell University
MBA Economics and Business Management, 1958
New York University
Professional Affiliations