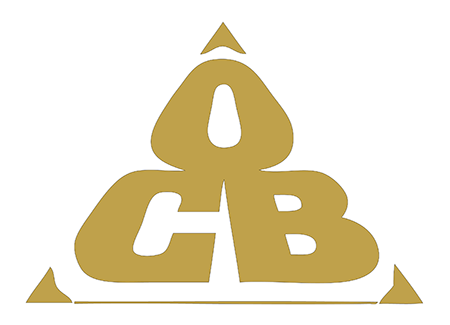 NYC Office of Collective Bargaining
Resume of Neutral
| | | | | |
| --- | --- | --- | --- | --- |
| First Name: | Initial: | Last Name: | Suffix: | Arbitrator Since: |
| Elizabeth | | Lubetkin | | 1995 |
Arbitration/Mediation Experience
Over twelve years experience as a full-time neutral with the public and private sectors and not-for profits; arbitration
experience in labor, employment, and securities fraud; mediation experience in individual, family and community
inter-personal and inter-organizational disputes referred through the courts, communities and individuals.
Panels/Permanent Arbitrator
New York City Office of Collective Bargaining, New York State Employment Relations Board, NASD,
American Arbitration Association, National Postal Mailhandlers Union, NYC Housing Authority
Disciplinary Panel.
Issues/Industries
Discharge, suspension, discipline, arbitrability, contract jurisdiction, pay and benefit issues, out-of title
work, and interest arbitration
Work History
1988-1995, Asst. Dir. of Operations, NYS Workers' Compensation Board; 1982-1987, Assoc. Dir. Office of Labor
Relations, Time, Inc.; 1979-1982, Dep. Admin. for Management Office of School Food Services, NYC Board of
Education; 1967-1978, Dir. - Office of Management and Planning, NYC Human Resources Administration; 1964-
1967, Social Worker - Det. of Social Services, Columbia Presbyterian Hospital.
Education
Master of Social Work, Columbia School of Social Work
Bachelor of Art, Hobart and William Smith College.
Professional Affiliations