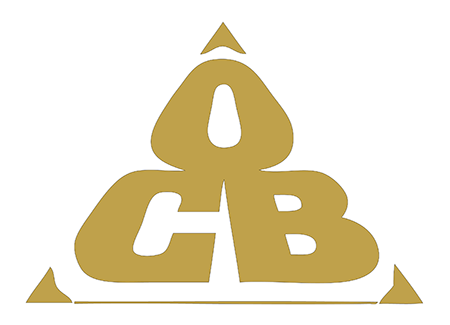 NYC Office of Collective Bargaining
Resume of Neutral
| | | | | |
| --- | --- | --- | --- | --- |
| First Name: | Initial: | Last Name: | Suffix: | Arbitrator Since: |
| Esther | | Liebert | | 1980 |
Arbitration/Mediation Experience
Volunteer mediator, Dispute Resolution Services, Ulster and Sullivan counties, 2000 to present
Volunteer arbitrator and mediator, New York County Lawyers' Association, 2005 to present
Panels/Permanent Arbitrator
Panel of disciplinary arbitrators for State of New York and Civil Service Employees" Association,
1980-82
Member of dispute settlement registers of NYC Office of Collective Bargaining, 1997 to present
Issues/Industries
Employee discipline, attorney fee disputes , custody and visitation, small claims, landlord tenant, family
disputes, workplace disputes
Work History
Dean, Faculty and Staff Affairs, Baruch College, City University of New York. Conducted disciplinary and
grievance hearings, represented College and second step, worked with University attorneys in arbitration. Interpreted
union agreements, investigated complaints arising under all employment laws, advised President on governance and
labor matters. Employed at Baruch from 1970-96, became dean 1992. Had 12 additional years in public personnel.
Education
New York University, BA
Baruch College-Cornell University MS in Industrial and Labor Relations
Professional Affiliations