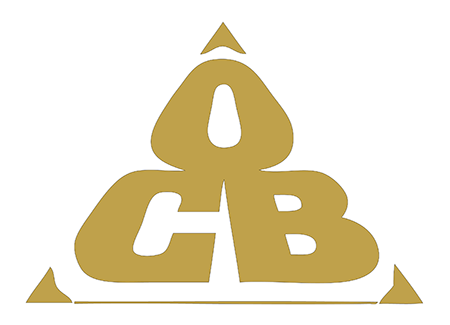 NYC Office of Collective Bargaining
Resume of Neutral
| | | | | |
| --- | --- | --- | --- | --- |
| First Name: | Initial: | Last Name: | Suffix: | Arbitrator Since: |
| Joseph | | Licata | Esq. | 2000 |
Arbitration/Mediation Experience
Arbitrate labor/management grievance disputes for the American Arbitration Association, Federal Mediation and
Conciliation Service, New Jersey State Board of Mediation, New Jersey Public Employment Relations Commission,
New York State Public Employment Relations Board, and Office of Collective Bargaining. Mediate labor and
employment impasses for the New Jersey Employment Relations Commission, the Equal Employment Opportunity
Commission (Newark Region), and the Statewide Civil Mediation Program of the New Jersey Courts, Rule 1:40.
Panels/Permanent Arbitrator
Port Authority NY/NJ & NY/NJ Port Authority PBA, April of 2005 – Present
Waste Management & IBT 701 January of 2005 – Present
State of New Jersey & CWA Locals 1033 and 1034, January of 2004 – Present
State of New Jersey & N.J. State PBA Local 105, January of 2004 – Present
Winston Towers & IBT Local 734, July of 2003-Present
Issues/Industries
Discipline and Discharge; Retirement Benefits; Drug/Alcohol Offenses; Holidays; Leave of Absence; Job
Performance; Job Posting/Bidding; Layoffs/Bumping/Recall; Management Rights; Past Practices; Funds
Disputes; Promotion; Safety/Health Conditions; Seniority; Sexual Harassment; Subcontracting/Contracting
Out; Job Classification & Rates; Overtime Pay; Work Hours/Schedules/Assignments; Working Conditions/
Work Orders. (All major industries and Public Sector).
Work History
1990 – 2000 Labor Attorney representing private and public sector Employers (1990-1994) and Unions (1994-2000)
in all aspects of labor relations, including, but not limited to, grievance arbitrations, disciplinary hearings, interest
arbitrations, unfair practice proceedings, etc. Intern, National Labor Relations Board, Region 4 (1989 –
1990).
Education
Juris Doctor, Rutgers University 1990
BA Economics Rutgers University 1987 (summa cum laude)
Professional Affiliations