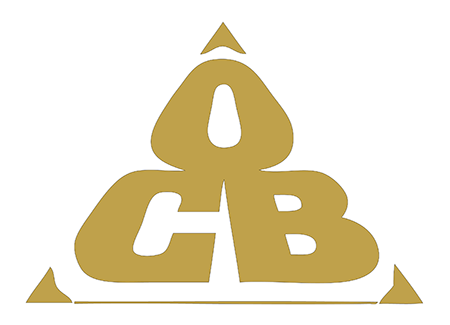 NYC Office of Collective Bargaining
Resume of Neutral
| | | | | |
| --- | --- | --- | --- | --- |
| First Name: | Initial: | Last Name: | Suffix: | Arbitrator Since: |
| Homer | C. | LaRue | | 1983 |
Arbitration/Mediation Experience
Arbitrated and mediated cases involving such issues as: Absenteeism; Arbitrability; Conduct (Off-Duty) / Personal;
Demotion; Discipline-Non-Discipline; Discipline-Discharge; Discrimination (Age, Disability, Race, Sex, Religion,
National Origin); Drug/Alcohol Offenses; Holidays; Insurance; Leave; Vacation; Health/Hospitalization; Hiring
Practices; Job Performance; Jurisdictional Dispute; Layoffs/Bumping/Recall; Management Rights; Official Time;
Past Practices; Promotion; Retirement; Safety/Health Conditions; Seniority; Sexual Harassment;
Subcontracting/Contracting-Out; Tenure/Reappointment; Cost-of-Living Pay; Incentive Pay; Job Classification
Panels/Permanent Arbitrator
BellSouth Telecommunications /CWA, District 3
Cingular Wireless / CWA, District 3
International Steel Group, Inc. / USWA
SMHSA / NTEU
US Airways, Inc. / CWA
Issues/Industries
Diverse experience includes: airlines; automotive; beverage; chemicals; clothing; communications;
construction; education; electronics; food (manufacturing/processing/service); government (local and
federal); health care; hotels/motels; hospital/nursing home; local and state government; maritime; nuclear
energy; organization; packaging; petroleum/petro-chemicals; pharmaceuticals; plastics; police and fire;
postal service; public utilities; schools; transportation (bus and rail); and others
Work History
Served as a mediator in approximately 1,000 pubic sector labor negotiations while with the NYS PERB. Conducted
settlement conferences under the unfair labor practice provisions of the NYS PERB. Presently directs the ADR
curriculum at the Howard University School of Law and founded the first ADR Clinic at the Law School. Formerly,
an Assistant U.S. Attorney with EDNY and a former attorney with District Council 37.
Education
M.I.L.R., Cornell University, School of Industrial and Labor Relations, 1975
J.D., Cornell University School of Law, 1974
B.A., Purdue University, 1970
Professional Affiliations