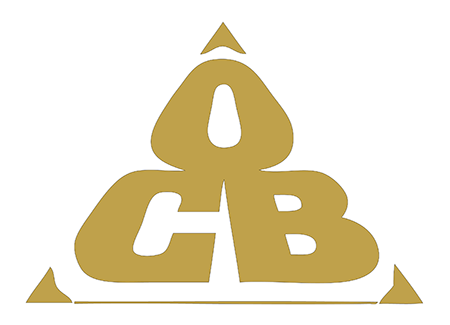 NYC Office of Collective Bargaining
Resume of Neutral
| | | | | |
| --- | --- | --- | --- | --- |
| First Name: | Initial: | Last Name: | Suffix: | Arbitrator Since: |
| David | | Kramer | | 2005 |
Arbitration/Mediation Experience
Arbitrator from 2005 to Present Active in public and private sectors in New York City fur
over 45 years as
labor/management advocate.

Panels/Permanent Arbitrator
American Arbitration Association; Federal Mediation and Conciliation Service; New York State
Employment Relations Board.
Issues/Industries
Issues involved discharge, discipline and all major contractual matters.
Industries included everything from office workers/clerical, health care, hospitals/nursing homes, \u rdail
stores, manufacturing and transportation.
Work History
1962 to 2004, practiced labor and employment law for unions and employers as an associate, a partner, and a sole
practitioner in Manhattan and White Plains. 1958 to 1962, served as an attorney for the NatiOnal Labor Relations
Board.
Education
Brown University (B.A.)
New York University School of Law (.I. D.)
New York University School of Law (L.L.M. in Labor Law)
Professional Affiliations