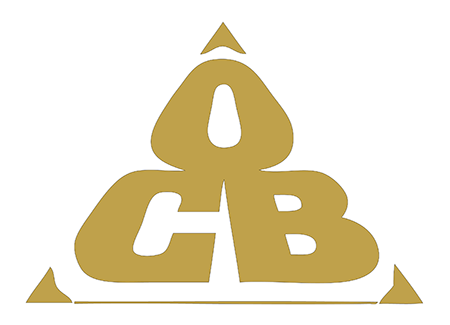 NYC Office of Collective Bargaining
Resume of Neutral
| | | | | |
| --- | --- | --- | --- | --- |
| First Name: | Initial: | Last Name: | Suffix: | Arbitrator Since: |
| Peter | A. | Korn | | 1978 |
Arbitration/Mediation Experience
Full-time since 2002. Experience arbitrating labor disputes in the public and private sectors. Has issued contract
language, discipline and discharge, interest arbitration decisions and fact-finding reports. Has served as ad hoc
mediator for NYPERB and as hearing officer for Westchester County and Westchester Medical Center.
Panels/Permanent Arbitrator
Serve on following Agency rosters – FMCS, NYSERB, NYCOCB, NJPERC, NJSBM, DElPERB, MABd
of Conciliation & Arbitration, NYPERB (Factfinding & Mediation); Hearing Officer for Westchester
County, Westchester Medical Center. Appeals Officer for Personnel Appeals Bd., HHC. Former Special
Master, FLPERC.
Issues/Industries
Issues-- Discipline & Discharge; Fringe Benefits; Insurance; Vacation; Health/Hospitalization;
Management Rights; Pension and Welfare Plans; Retirement; Wages; Holiday Pay; Incentive Pay; Job
Classification and Rates; Overtime Pay; Severance Pay; Work Hours/Schedules/Assignments. Industries--
Local Government; Education; Police and Fire; Emergency Services; Hospitals; Healthcare; Electrical;
Building Custodial; Entertainment; Food Services.
Work History
1985-2002 Significant experience in municipal government-- negotiations, dispute resolution, EEO processes,
general administration and budgeting. 1976-1980 F/T professor of public administration at Nova Southeastern
University and SUNY Brockport (1987-1990) teaching graduate courses in personnel management, labor relations,
budgeting and state and local government. 2004, Adj. Prof., at Iona.Former municipal magistrate and library trustee.
Education
BBA Public Administration The City College of New York
MGA Government Administration University of Pennsylvania
--- "Admin. Of School Finance University of Rochester
& Business Affairs"(course)
Professional Affiliations