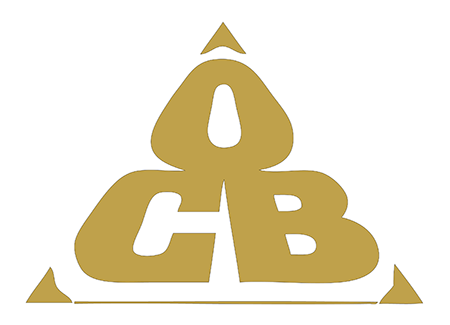 NYC Office of Collective Bargaining
Resume of Neutral
| | | | | |
| --- | --- | --- | --- | --- |
| First Name: | Initial: | Last Name: | Suffix: | Arbitrator Since: |
| Joshua | | Javits | | 2001 |
Arbitration/Mediation Experience
Over ten years as a full time arbitrator and mediator for labor-management, employment, pension, commercial,
contract, personal injury, and other disputes. Over twenty- five years experience in labor and employment law in the
public and private sectors. Presidential appointee and chaired the National Mediation Board (NMB) for five years;
responsible for administering the Railway Labor Act that governs labor relations in the airline and railway
industries, resolving collective bargaining and representation disputes, and administering the federal arbitration
program.
Panels/Permanent Arbitrator
AAA, FMCS, NMB, Nat'l Assn of RR Referees, CPR Panel of Distinguished Neutrals, NYSE, NASD, NY
Transit/ TWU, USPS/APWU, NPMHU, NALC and NRLCA, MLB Players Assn - Free agent fee disputes,
NYS ERB, DC Attorney-Client Arbitration Board, DC Sup Ct Civil Mediator, US Dist Ct (DC) Mediator,
IRS/NTEU, NYS Dept. of Education /UFT, Northwest Airlines/ IAM and AFA, Port Authority ERP/PBA,
American Airlines/TWU, Continental Airlines/ALPA & IAM, UPS/IBT L. 2727. Cont'd in section below.
Issues/Industries
Washington Metropolitan Area Transit Authority/OPEIU, British Airways/IAMAW, US Airways/IAMAW
and AFA, Washington Hospital Center/Nurses United, Alaska Airlines/IAMAW, Comptroller of
Currency/NTEU, Hotel Assn of Washington/DC UNITE HERE Local 25, FAA/ PASS and NATCO,
American Health Lawyers Assn ADR Services.
Work History
1993-2001, Partner, Ford & Harrison, LLP- Labor and employment law on behalf of management.
1988-1993, Chairman and Member, National Mediation Board
1983-1985, Associate, Mulholland & Hickey - Labor and employment litigation on behalf of unions.
1978-1983, Trial Attorney, National Labor Relations Board
Education
Georgetown University Law Center, JD, 1978 - Law Review: Law and Policy in International Business, Editor,
1977-1978 Bar Admissions: California, New York, District of Columbia.
Yale College, BA (Economics), 1972.
Professional Affiliations