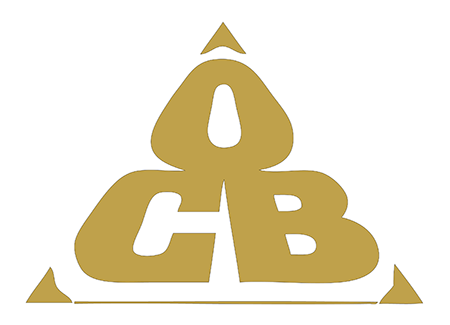 NYC Office of Collective Bargaining
Resume of Neutral
| | | | | |
| --- | --- | --- | --- | --- |
| First Name: | Initial: | Last Name: | Suffix: | Arbitrator Since: |
| Rose | F. | Jacobs | N.A.A | 1983 |
Arbitration/Mediation Experience
Arbitrator in public and private sector cases (Federal, State, City) in disciplinary, interest, jurisdictional, and contract
interpretation proceedings including all fringe benefits, plant practices, demotion/promotion, out-of-title, patient
abuse, discrimination, sexual harassment, RIF, subcontracting, successor business, wages, work schedules,
time/attendance, alcohol/drug abuse, job classification, safety, bidding/posting, layoff/ recall, management rights,
arbitrability, theft, threats/violence, bargaining unit work, etc.
Panels/Permanent Arbitrator
FMCS, FmHA Farmer-Creditor Mediator/US Dep't of Agriculture, NMB, AAA, American Academy of
Conciliators, Mass, Bd. of Conciliation and Arbitration, NJ Mediation Bd., NJPERC, NYSERB,
NYSPERB, NYS Dept. of Education/UFT 3020a, NYS/CSEA (Disciplinary & Pt. Abuse), NYC-OCB,
Nassau Co.PERB, Suffolk Co. PERB, PA Bureau of Mediation, PA Labor Relations Board, L'Oreal of
Paris/ L262 NJ, Port Authority NY/NJ Emp, Rela. Panel, Dade Co. Fla/CSEA, NYSE Panel, USPS/APWU
Issues/Industries
(See Issues Above) Industries:- Airline, Building Services, Civil Service, US Postal Service, Education,
Food, Retail Stores, Electrical, Construction, Pharmaceutical, Health/ Hospitals/Nursing, Steel, Trucking,
Meat, Printing, Marine & Aviation, Window Cleaners, Bakery, Cable TV, Communication, Sanitation,
Police, Firefighters, Transportation, Funeral Directors, Manufacturing, Garment, Sales, Transportation,
Broadcast TV, Shoe, Textile, Banking, Railroads, Office Workers, Dairy, Real Estate, Universities, etc.,
Work History
1974-1983 Director/Creator Arbitration Forum NYC Building Service Industry (Office of Contract Arbitrator)
L.32B-J SEIU/ Realty Advisory Board (RAB) ; 1983-1993 Staff NYU School of Law - Part Time Arbitrator;
1993-Present, Full Time Arbitrator.
Education
CCNY/ Business Administration
Cornell University/NYSSILR
Professional Affiliations