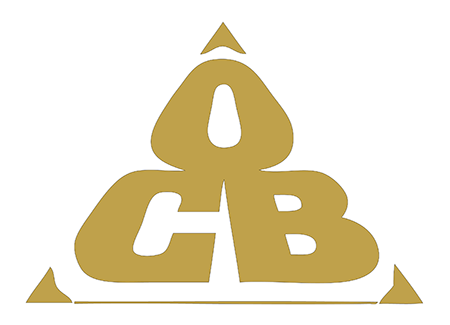 NYC Office of Collective Bargaining
Resume of Neutral
| | | | | |
| --- | --- | --- | --- | --- |
| First Name: | Initial: | Last Name: | Suffix: | Arbitrator Since: |
| Bernand | | Holmes | | 1986 |
Arbitration/Mediation Experience
Has been a member of the FMCS Roster and New York City Office of Collective Bargaining Roster of arbitrators
for over 20 years, hearing a variety of cases in numerous industries. Formerly a member of the American
Arbitration Association, Permanent Panel Member New York Transit Authority, and Virginia Supreme Court
Grievance Hearing Officers. Virginia Supreme Court Mediation Training Certification.
Panels/Permanent Arbitrator
Federal Mediation and Conciliation Service, New York City Office of Collective Bargaining
American Arbitration Association (former), Virginia Supreme Court (former Hearing Officer), New York
City Transit Authority Permanent Panel Member (former), National Mediation Board, FINRA.
Issues/Industries
Arbitrability, Contract Interpretation, Disciplinary Actions, Work Discrimination, Pay and Benefit
Disputes, Layoffs/Bumping/Recall, Management Rights, Out-of-Title Work, Past Practices, Promotion,
Safety and Health Conditions, and Seniority involving Transportation, Hotel, Municipal Gov't., State
Gov't., Federal Government, Bakery, Hospitals, Chemicals, Education, Corrections, Police and Fire,
Trucking, Chemicals, Communications, Health Care, Hotels/Motels/Casinos/resorts and utilities.
Work History
Field Attorney, National Labor Relations Board; 1981 -1984: Assistant Deputy General Counsel, NYC Office of
Municipal Labor Relations; 1984 Present: Arbitrator/Private Law Practice
Education
M. Div., Regent University 2006
JD, University of Virginia School of Law, 1977
BS, Business Administration, Norfolk State University, 1974
Professional Affiliations