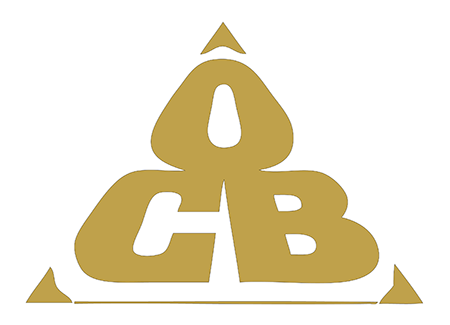 NYC Office of Collective Bargaining
Resume of Neutral
| | | | | |
| --- | --- | --- | --- | --- |
| First Name: | Initial: | Last Name: | Suffix: | Arbitrator Since: |
| Nancy | E. | Hoffman | | 2012 |
Arbitration/Mediation Experience
As neutral, presided over numerous disciplinary matters under NYS/CSEA contracts;as advocate,
appeared in
innumerable disciplinary and contract arbitrations in public and private sectors, representing
labor and management for over 35 years prior to becoming a neutral in 2012. Experienced in federal
and state courts, administrative agencies and before labor boards including NYS PERB, NLRB and
former NYSERB. Negotiated collective bargaining agreements for management in school districts and
in private sector. Appeared in fact-finding and
mediation for management.

Panels/Permanent Arbitrator
American Arbitration Association Roster of Labor Arbitrators; NYS/CSEA Time and Attendance
Disciplinary Panel; Chautauqua County/CSEA Discipline Panel; Chautauqua County/CSEA Contract
Arbitration Panel; New York City Office of Collective Bargaining Arbitration Panel; Rochester City School District/Rochester Teachers Association Panel; FCMS Panel; AAA Education Law 3020a Panel; Cornell ILR Scheinman Institute Panel; Albany Citizens Policy Review Board Mediation Panel; IBT Local 810/Langston Condominium Board of Managers.


Issues/Industries
Contractual/statutory discipline/discharge, including Education Law 3020-A and Civil Service Law
Section 75;contractual interpretation/application issues including arbitrability, management rights, union
security, alcohol/drug policy, sexual harassment, discrimination, retiree benefits,
absenteeism/tardiness, promotion and demotion, job posting /bidding, subcontracting and
privatization, salary and longevity, unit work, evaluations, leaves, layoffs, continuity of
benefits, FMLA, ADA, management/confidential designations.

Work History
Management: NYC Corporation Counsel Office 1973-75; law firm of Plunkett & Jaffee 1978-79; NYS
Attorney
General Office 1984-85;NYS Social Services Department General Counsel Office 1985-86; NYS Social
Services
Department Office of Fair Hearings 1986-89; CSEA General Counsel 1989-2011.
Labor: NYSUT Office of General Counsel [NYC] 1975-78;1979-84; CSEA Director of Legal Services
1989-2011.

Education
Cornell University ILR School, BS '66
New York University Graduate School of Arts and Sciences, MA '68
St. John's University School of Law, JD '73

Professional Affiliations
ABA Section on Labor and Employment Law and Section on Dispute Resolution; NYSBA Section on Labor and Employment Law and Section on Dispute Reso.ution; LERA; Albany Law School Government Law Center; Cornell University ILR Deans Advisory Council and Scheinman Institute Advisory Board.