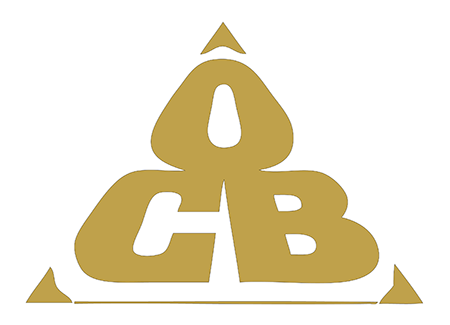 NYC Office of Collective Bargaining
Resume of Neutral
| | | | | |
| --- | --- | --- | --- | --- |
| First Name: | Initial: | Last Name: | Suffix: | Arbitrator Since: |
| William | | Hempfling | | 1998 |
Arbitration/Mediation Experience
Have heard and decided cases largely in the private sector on a variety of issues in diverse industries. Began hearing
cases on a part-time basis in 1998 and have been practicing full-time since 2009. Successfully completed the New
York State Bar Association's Arbitrator Mentoring Program
Panels/Permanent Arbitrator
American Arbitration Association, Federal Mediation and Conciliation Services, National Mediation Board,
New York State Employment Relations Board, New Jersey State Board of Mediation, New York City
Office of Collective Bargaining. Permanent arbitrator for IBEW Local 589 and Bombardier, Inc. at Newark Liberty Airport
Issues/Industries
Issues: Absence, Arbitrability, Discipline, Drugs/Alcohol, Layoffs/Bumping, Past Practices, Promotions,
Holiday/Vacation Pay, Work Hours/Schedules, Violence/Threats.
Industries: Building Products, Chemicals. Electrical Equipment, Food, Machinery, Metal Fabrication,
Packaging, Retail, Trucking, Warehousing.
Work History
Prior to becoming an arbitrator, worked for almost 30 years for Brookhaven National Laboratory as Labor Relations
Manager and then as Director of Human Resources. Also worked for Brooklyn Union Gas Co. in a variety of
positions and as a Hospital Orderly for New Milford Hospital.
Education
B.S. Marketing from Fairfield University, Certificate from Cornell University in Labor Relations Studies, Certificate
in Employee Relations Law from Antioch Law School. Completed New York State Bar Association's Arbitrator
Mentoring Program
Professional Affiliations