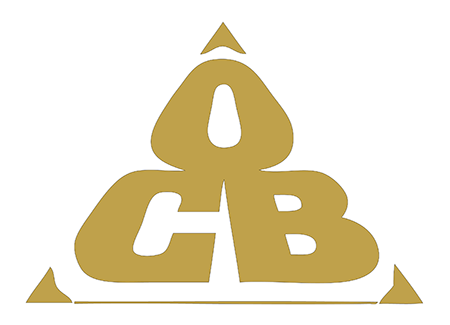 NYC Office of Collective Bargaining
Resume of Neutral
| | | | | |
| --- | --- | --- | --- | --- |
| First Name: | Initial: | Last Name: | Suffix: | Arbitrator Since: |
| Thomas | | Hartigan | | 2000 |
Arbitration/Mediation Experience
Mutually selected in over 400 grievance arbitration cases in public and private sector since retiring from NJ PERC
in July 2003. Mutually selected in over a 15 interest arbitration cases in NJ involving police and fire contracts.
Mutually selected in over ninety Fact Finding cases involving municipal and school board employees in NJ and
over sixty mediations in NJ and NY. Served as mediator in hundreds of cases with NJ PERC as Staff Mediator
(l976-2001) and as Director of Conciliation (2001-2003).
Panels/Permanent Arbitrator
AAA, NJ PERC, NJ PERC's Special Panel of Interest Arbitrators, NY PERB, NY-NJ Port Authority, PA
Bureau of Mediation's Arbitration Panel, NJ State Board of Mediation.
Issues/Industries
Discipline and Discharge, out of title disputes, leave time disputes, work rules, health and safety, health and
welfare issues, seniority, contract interpretation issues. Public Sector: all facets of public sector including
blue collar, white collar, police, fire, sanitation, health professionals, etc. Private Sector: manufacturing,
hospitals and nursing homes, transportation, sports authorities.
Work History
NY State Nurses Association (1973-1976), NJ PERC (1976-2001) - Staff Mediator
NJ PERC (2001-2003) - Director of Concilliation, Private Arbitrator/Mediator (2003- Present)
Education
MS - Labor Relations, University of Massachusetts 1973
BS - Business Administration, LaSalle University 1971
Professional Affiliations