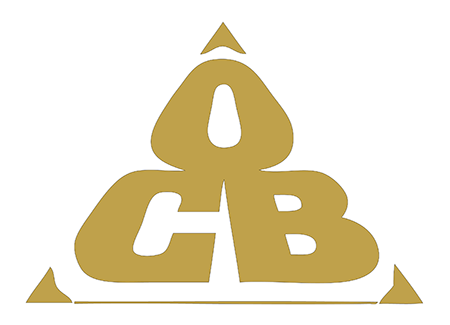 NYC Office of Collective Bargaining
Resume of Neutral
| | | | | |
| --- | --- | --- | --- | --- |
| First Name: | Initial: | Last Name: | Suffix: | Arbitrator Since: |
| Richard | C. | Gwin | Esq. | 1991 |
Arbitration/Mediation Experience
Mediated approximately twelve hundred New Jersey public sector negotiation impasses, including the most difficult
and complex cases involving strikes and crisis disputes. Experience with all types of bargaining units, including
uniformed services, hospitals, colleges, boards of education, and state, county and municipal government. Served as
fact-finder, interest and grievance arbitrator in several cases by mutual request.
Panels/Permanent Arbitrator
AAA, OCB, Port Authority of New York and New Jersey.
Issues/Industries
Discipline, discharge, discrimination, unit work, transfer, interpretation, and interest, mostly in New Jersey
public sector and with the Port Authority.
Work History
April 06-July 2010: Director of Arbitration and Conciliation, NJPERC
June 05-March 06: Chief Mediator, NJPERC.
December 89-May 05: Staff Mediator, NJPERC
January 84-November 89: Hearing Examiner, NJPERC
Education
Cornell University, School of Industrial and Labor Relations, B.S. 1977.
Beasley School of Law, Temple University, J.D. 1982.
Professional Affiliations