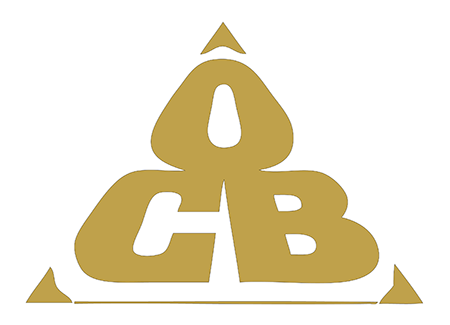 NYC Office of Collective Bargaining
Resume of Neutral
| | | | | |
| --- | --- | --- | --- | --- |
| First Name: | Initial: | Last Name: | Suffix: | Arbitrator Since: |
| Harry | R. | Gudenberg | | 1990 |
Arbitration/Mediation Experience
Resolve disputes in private and public sectors including contract interpretations; age and employment
discrimination; sexual harassment; disabilities and accommodation; substance abuse; discipline; employment
terminations; health and welfare; pensions; incentive pay; financial matters.
Panels/Permanent Arbitrator
ARBITRATION EXPERIENCE: Arbitrator since 1990.
Panel member: American Arbitration Association, Federal Mediation & Conciliation Service, New Jersey
State Board of Mediation, New Jersey Public Employment Relations Commission, New York State
Employment Relations Board, New York City Office of Collective Bargaining. Member: US Postal
Service, APWU and NALC Regular Panels
Issues/Industries
Experienced in all aspects of issues involving manufacturing industries and service industries including
hospitals, police, fire, municipalities, governmental operations, postal service, etc.
Work History
Consultant to companies and unions on a variety of benefits, compensation, employment and labor relations issues,
William M. Mercer. Director, Employment and Labor Law, ITT Corporation. Served as member, Zoning Board,
Emerson, NJ; Board member for non-profit hospital.
Education
EDUCATION: Juris Doctor, Seton Hall Law School. Member of New Jersey Bar. MBA, New York University. BS
Industrial Relations, New York University. Completed National Academy of Arbitrators/Cornell University Course
on Arbitration of Employment Disputes, ABA Seminars on Mediation of Disputes.
Professional Affiliations