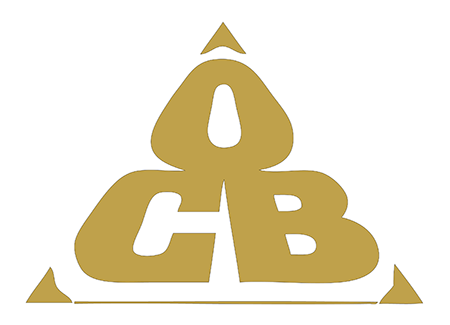 NYC Office of Collective Bargaining
Resume of Neutral
| | | | | |
| --- | --- | --- | --- | --- |
| First Name: | Initial: | Last Name: | Suffix: | Arbitrator Since: |
| Mark | M. | Grossman | Esq. | 1979 |
Arbitration/Mediation Experience
Member of the National Academy of Arbitrators. Have conducted hundreds of arbitrations,
fact findings, mediations, interest arbitrations, employee benefit arbitrations,
and multiemployer pension withdrawal liability arbitrations.
Panels/Permanent Arbitrator
Actors' Equity/The Public Theatre; Butler Hospital/District 1199; Cape Cod Hospital/SEIU; CT/AFSCME;
IRS/NTEU; Franklin County, Mass. Sheriff's Office/Teamsters; NYC /LBA; NYC/PBA; NYC/SBA;
Natick Paperboard Co./PACE; Sikorsky Aircraft/Teamsters; Suffolk County /AME; W&I Hosp./ District
1199; ADR – Comm. of Mass/AFSCME/SEIU/NAGE.
Issues/Industries
Airlines, Automotive, Bakery, Beverage, Building Products, Broadcasting, Chemicals, Clothing,
Communications, Construction, Education, Electrical, Electronics, Entertainment/Arts, Food ), Health
Care, Hotels/Motels/Resorts, Hospitals/Nursing Home, Machinery, Maritime, Nuclear Energy,
Office Workers/Clerical Organizations, Packaging , Police and Fire, Printing and Publishing, Prison Guard,
Pulp and Paper, Railroads, Restaurants, Retail Stores, Shipbuilding, Transportation,Trucking, & Utilities
Work History
1964: Trainee - NYS Board of Mediation
1984-85: Special Hearing officer for OCB - part time
1974-79: Deputy Director/General Counsel, Ma. Office of Employee Relations
1970-74: Associate Counsel, NYC Office of Labor Relations
Education
Brooklyn Law School – JD 1968
Cornell University. - I&LR School, BS 1965
Professional Affiliations