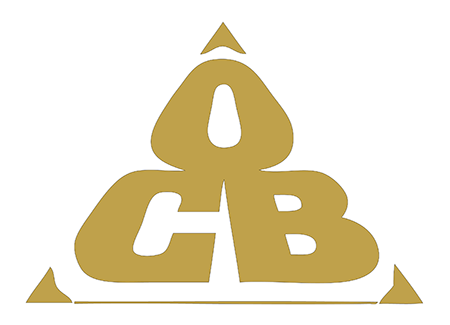 NYC Office of Collective Bargaining
Resume of Neutral
| | | | | |
| --- | --- | --- | --- | --- |
| First Name: | Initial: | Last Name: | Suffix: | Arbitrator Since: |
| David | | Gregory | | 1983 |
Arbitration/Mediation Experience
National Academy of Arbitrators, member. I have extensive experience in all discipline and discharge matters and in
the entire range of contract interpretation and statutory legal and procedural issues (e.g., arbitrability,
subcontracting, reductions in force, management rights, out-of-title, discrimination, wage rates, job assignments,
promotions, vacations, scheduling, seniority, benefits). I frequently serve as a mediator in labor and employment
matters.
Panels/Permanent Arbitrator
Civil Service Employees Association and Nassau County; CSEA and Nassau University Medical Center
and Holly Paterson Extended Care Facility; Jamaica Hospital and 1199; ConocoPhillips and Teamsters
Local 877; Columbia University and Transport Workers Local 241; Plumbing Suppliers and Teamsters
Local 282; University of Minnesota and Faculty, Professional, and Administrative Staff; New York State
Nurses Association and St. Luke's Roosevelt Hospital (expedited panel)
Issues/Industries
I have extensive experience with the entire range of contractual interpretation issues, and the entire range of
discipline and discharge issues. Representative industries: hospitals and health care; retail; education
(primary, secondary, and college and graduate levels); financial sector; law enforcement and public safety
(fire, EMS); transportation; communications; auto; refining; manufacturing
Work History
Arbitrator 1983--present. Professor of labor, employment, and constitutional law, St. John's University School of
Law, 1982--present. Attorney, labor and employment law, Detroit (1980-1982). Equal Employment Opportunity
Counselor, U.S. Postal Service, Royal Oak, Michigan (1977-1980). United Autoworkers Union (UAW) member and
General Motors Cadillac factory assembly line worker (summers, 1971-1973)
Education
Yale University Law School--J.S.D. (Doctor of the Science of Jurisprudence) (1987) and LL.M. (Master of Laws)
(1982). University of Detroit School of Law--J.D. magna cum laude (1980). Wayne State University, Detroit,
M.B.A. in labor relations (1977). The Catholic University of America, Washington, D.C. , B.A. with honors, honors
program in philosophy (1973)
Professional Affiliations