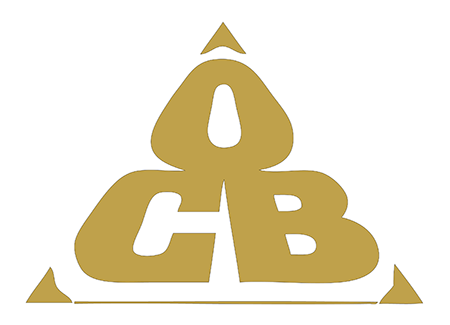 NYC Office of Collective Bargaining
Resume of Neutral
| | | | | |
| --- | --- | --- | --- | --- |
| First Name: | Initial: | Last Name: | Suffix: | Arbitrator Since: |
| Stephen | | Goldberg | | 1970 |
Arbitration/Mediation Experience
Arbitration: Hundreds, if not thousands, of arbitrations, both contract interpretation and interest arbitration. Mostly
private sector (from coal mines to airlines), but also public sector, both local and national (including nationwide
disputes between U.S. Postal Service and APWU).
Mediation: Hundreds of grievance mediations in all industries, as well as nation-wide and regional collective
bargaining agreements, and strike settlement agreements. Mediator, International Court of Arbitration for Sport.
Panels/Permanent Arbitrator
Chairman, National Arbitration Panel, Trucking Management, Inc. and IBT (1997 - 1999); National Jobs
Monitor, Bituminous Coal Operators Association and UMWA (1998-);Salary Arbitrator, Major League
Baseball and Major League Baseball Players Association (1982- ); American Airlines and Allied Pilots
Association (1995- ); FMCS; CPR Institute for Dispute Resolution,Panel of Distinguished Neutrals.
Issues/Industries
Industries (partial list): Airlines;coal; communications; construction; education; health care;
hotels/motels/casinos/resorts; hospital/nursing home; mining; office workers/clerical; organizations; police
and fire; restaurants; retail stores; sports; steel; transportation; trucking and storage; utilities; warehouse.
Issues: Nearly all discipline, contract and statutory interpretation. (No space for listing.)
Work History
National Labor Relations Board (Appellate Litigation); Professor, University of Illinois College of Law;
Northwestern University Law School. Full-time arbitrator and mediator since 2001.
Education
JD Law Harvard University
BA Government Harvard University
National
Professional Affiliations