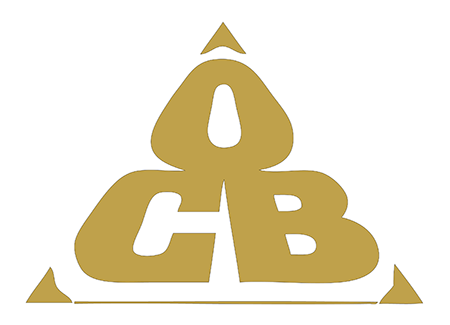 NYC Office of Collective Bargaining
Resume of Neutral
| | | | | |
| --- | --- | --- | --- | --- |
| First Name: | Initial: | Last Name: | Suffix: | Arbitrator Since: |
| Rene | K. | Goff | Esq. | 1984 |
Arbitration/Mediation Experience
I am a full-time labor arbitrator with substantial experience in labor relations and dispute resolution. I have worked
as an arbitrator in both the private and public sectors, and have heard cases on a wide variety of issues in many
industries.
I was an experienced litigator and negotiator when I became an arbitrator. I was an Assistant DA in the NY County
DA's Office where I tried numerous cases as part of the Major Felony Bureau. After that, I became Director of
Labor Relations at TWA and was chief negotiator in contract talks with the Pilots' and Flight Attendants' Unions.
Panels/Permanent Arbitrator
Permanent Arbitrator: United States Postal Service and American Postal Workers Union; United States
Postal Service and National Association of Letter Carriers; General Services Administration and American
Federation of Government Employees; United Mine Workers of America and the Bituminous Coal
Operators' Association
Panels: FMCS; OCB
Issues/Industries
Issues: Absenteeism; arbitrability; contract interpretation; discipline and discharge; discrimination; fringe
benefits; insubordination; layoff; management's rights; past practice; safety; seniority; severance; union
business; vacation and holiday pay; wages; work performance; working conditions.
Industries: Federal, State and Municipal government; automobile; education; hospital and health care;
hotel; manufacturing, paper, restaurant and hotel; telephone; textile; transportation; trucking; electrical.
Work History
Hearing officer at Columbia University ruling on unions' internal appeals of management actions.
Director of Labor Relations at Trans World Airlines.
Assistant District Attorney.
Law clerk to New York State Supreme Court Justice.
Education
Juris Doctor - Brooklyn Law School
Bachelor of Arts - New York University
Professional Affiliations