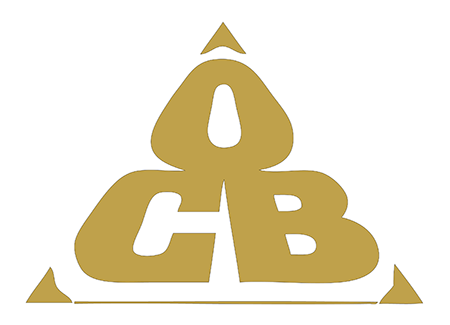 NYC Office of Collective Bargaining
Resume of Neutral
| | | | | |
| --- | --- | --- | --- | --- |
| First Name: | Initial: | Last Name: | Suffix: | Arbitrator Since: |
| Robin | H. | Gise | | 2009 |
Arbitration/Mediation Experience
Full-time arbitrator and mediator since 2009 with experience in public and private sectors, including discipline and
discharge, contract interpretation, benefits, employment discrimination and sexual harassment. Extensive experience
as a labor and employment attorney prior to becoming a neutral.
Panels/Permanent Arbitrator
American Arbitration Association Labor Panel; MTA New York City Transit/Transport Workers Union
Local 100 Disciplinary Panel; New York City Office of Collective Bargaining Panel; New York City
Department of Education/New York State United Teachers 3020-a Disciplinary Panel; Realty Advisory
Board/SEIU Local 32BJ Employment Mediation Panel.
Issues/Industries
Issues include: discipline and discharge; contract interpretation; benefits; disability; time and attendance;
employment discrimination; sexual harassment, compensation; severance.
Industries include: transportation; education; building services; health care; fire/police departments;
financial services; manufacturing.
Work History
Full-time neutral since 2009; labor and employment attorney at Cohen, Weiss and Simon LLP with extensive
experience in litigation, collective bargaining, contract negotiation, employee benefits, and individual employment
matters, 2002-2009; employment attorney at Kaiser, Saurborn & Mair, P.C., 2000-2002; summer associate at
Proskauer, 1999.
Education
Fordham University School of Law, JD; Oberlin College, BA with Honors in Politics.
New
Professional Affiliations