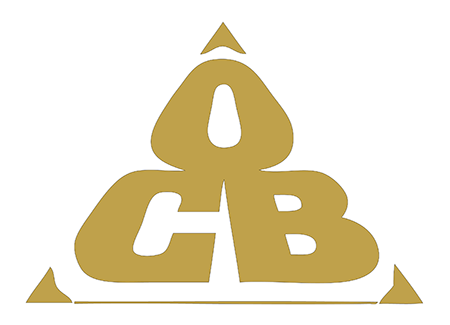 NYC Office of Collective Bargaining
Resume of Neutral
| | | | | |
| --- | --- | --- | --- | --- |
| First Name: | Initial: | Last Name: | Suffix: | Arbitrator Since: |
| Eugene | S. | Ginsberg | | 1965 |
Arbitration/Mediation Experience
Full-time Impartial (neutral)- (Arbitrator, Mediator, Hearing Officer, Fact-Finder) in over 1200 matters. Prior
practice advocacy included labor law representing management and labor. Issues have included: statutory
violations, including age, race, national origin, sexual harassment, disability, and family leave; arbitrability;
contract interpretation/application; damages; restrictive covenant; pension benefits; just cause; discharge;
suspension, warning, and other discipline; management rights; past practice; back pay; holiday pay; vacations;
jurisdiction; manning; leaves of absence; scheduling; layoff; bumping; recall; overtime; time and attendance;
job evaluation; bid/posting; transfers; tenure; demotion; promotion; seniority and reductions in force.
Panels/Permanent Arbitrator
AAA (Labor, Mediation & Commercial), NYS PERB (Grievance, Arbitration, Mediation & Fact Finding),
NYS/CSEA, Eastern District (US) Court (Mediation & Arbitration), FMCS, NJ PERC, NJ Mediation Roster, NCBA (arbitrator & mediator-Labor, commercial, and others. General,Employment-), Hempstead Town and NC PERB's, No. Hempstead Town/CSEA, NYS & NYC 3020-a,, NYS, Commercial Div. Nassau & Suffolk Mediation, NYS OPWDD, and others
Issues/Industries
Industries include auto, construction, health care, heating, ventilation, machinery, manufacturing, coal,
newspaper, paint/varnish, communications, insurance, food, beverage, furniture, plumbing, towing, postal
service, printing and publishing (including newspapers), service, securities, professionals (medical, legal,
accounting), public sector education, teacher discipline, fire, police, municipal government, transportation,
trucking, franchise, retail, securities and textile.
Work History
Self-employed, 1996-present; Partner, Jaspan, Ginsberg, Schlesinger & Hoffman (and predecessor firms),
1970-96; Partner, Krainin & Ginsberg, 1958-62; Associate, Charles H. Fier, 1962-70, 1955-58. Teaching;
Adjunct Professor at Touro Law Center – Mediation Advocacy, (2009).
Education
New York University School of Law, JD-1954
City College of the City of New York, BBA-1951
Professional Affiliations
NYSBA- Dispute Resolution Section & Labor & Employment Section (former Chair of Committees).
ABA-L & E Section, former Committee Historian & Co-Chair of Committees.
NCBA- former Chair of Committees& Director, President's Award Recipient.
LI Chapter of LERA- former Treasurer, Recipient of Robert W. MacGregor Labor Relations & Community Service Award.
College of Labor & Employment Lawyers, Fellow.
College of Commercial Arbitrators, Fellow.
National Academy of Distinguished Neutrals, Member