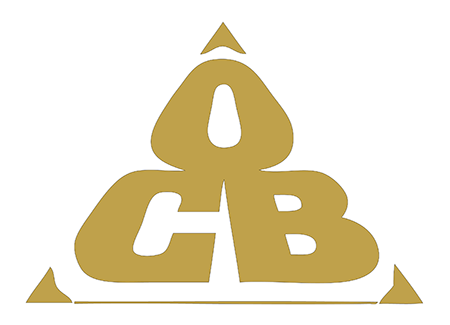 NYC Office of Collective Bargaining
Resume of Neutral
| | | | | |
| --- | --- | --- | --- | --- |
| First Name: | Initial: | Last Name: | Suffix: | Arbitrator Since: |
| Edmund | | Gerber | | 1997 |
Arbitration/Mediation Experience
Extensive experience in the Public Sector- all jurisdictions - State, County, Municipal, Hospitals, Commissions,
Agencies etc., involving all types of employees - Police, Corrections Officers, Firefighters, Transit, Sanitation,
Mechanics, Truck and Bus Drivers, Physicians, Nurses,Teachers,Social Services, Support Staff, White Collar
Employees,Engineers, etc.
Panels/Permanent Arbitrator
Panels: FMCS, AAA, NY PERB, NJ PERC, Special Panel of Interest Arbitrators, New Jersey PERC
Permanent Arbitrator: State of New Jersey and CWA, Verizon and IBEW Local 827, Port Authority of
New York and New Jersey and CWA.
Issues/Industries
Private Sector Industries Include - Health and Hospitals, Trucking, Chemical, Steel, Pharmaceutical,
Baking, Telecommunications, Building Trades, Service and Manufacturing. Issues include, discipline and
discharge, increment withholding, health benefits, job classification, pay rates, paid leave, overtime pay,
seniority, management rights and general contract interpretation.
Work History
Director of Representation and Unfair Practices New Jersey Public Employment Relations
Commission,(1985-1998),
Field Attorney National Labor Relations Board, Assistant Prosecutor-Essex County New Jersey.
Education
Fairleigh Dickenson University, B.A. (1966)
Seton Hall School of Law (1969)
Professional Affiliations