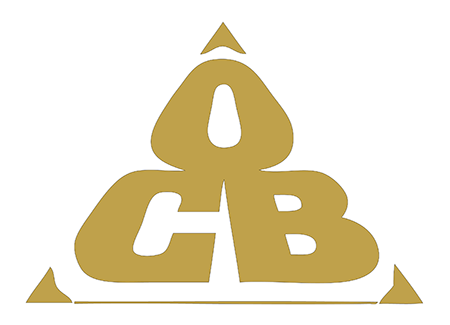 NYC Office of Collective Bargaining
Resume of Neutral
| | | | | |
| --- | --- | --- | --- | --- |
| First Name: | Initial: | Last Name: | Suffix: | Arbitrator Since: |
| Gayle | A. | Gavin | | 2000 |
Arbitration/Mediation Experience
Arbitrator in labor cases for various rosters and panels;
Rosters: American Arbitration Association; Federal Mediation and Conciliation Service; National Mediation Board;
NYC Office of Collective Bargaining; NYS Public Employment Relations Board.
Panels:
Panels/Permanent Arbitrator
Panels: NYC Transit Authority/TWU; NYC Transit Authority/TWU Preventable Accidents; LIRR/UTU;
LIRR/IBEW; LIRR/BLE & T; LIRR/SEUI; LIRR/Int. Railroad Sup. Assoc.; Amtrak/BMWE; NJTA/TWU;
Queens Public/DC 37, L. 1321, AFSCME; NYS/CSEA disciplinary panel; NYS/PEF disciplinary panel;
NYS/UUP; Nassau County/Nassau County Police Benevolent Assoc.; Nassau County/Detective Bene.
Assoc.; NYC/DC, L. 375 Engineering Expedited; NYC Housing Authority/IBT.
Issues/Industries
Issues: Arbitrability; contract interpretation; discipline; discrimination; job evaluation; job bid/posting;
jurisdictional disputes; overtime; job performance; drug/alcohol offenses; past practice; safety/health
issues; job classifications; vacations; wages; work assignments; working conditions; bargain unit work;
time & leave
Industries: Public Sector; Hospitals; Education; Railroads; Police.
Work History
Acting Chair & member, NYC Health & Hospitals Corp. Personnel Review Board - (2001- present)
General Counsel, Dep. General Counsel & Assistant Deputy Counsel - NYC Mayor's Office of Labor Relations -
(1996-2000; 1990-1995; 1987-1989)
Counsel to President/Sr. Dir. of Human Res. - MTA, Long Island Bus (1995); various positions in labor/emp. rels.
Education
JD - Law -New York Law School
MBA - Business - New York Institute of Technology
BA - History - State U. College at Buffalo
Professional Affiliations